Why Are Properties Near The Beach So Popular?
Beach side or sea facing homes have always been a talking point and are attractive in the real estate market. Having a home near the sea has plenty of financial and physical benefits as well. It is said that even seeing pictures of the beach can reduce stress and increase feelings of contentedness. A walk along the beach does wonders for anxiety and also encourages creative thinking.
Great Investment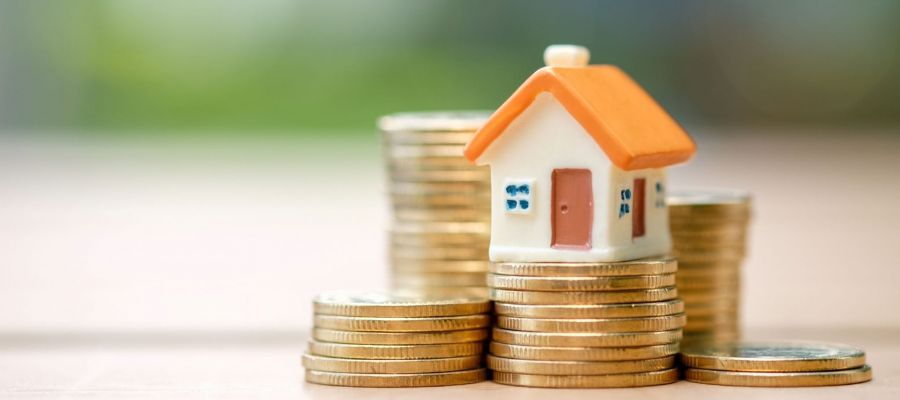 A beachside property be always in demand due to the scenic views, privacy and quiet surroundings. One can even construct their own private walk to the beach. And compared to other kinds of properties, this one is bound to enjoy higher occupancy rates compared to others.
Resale Value
Properties near the beach are more resilient such that even during a market low, it will also be the first type of property to start appreciating again. Since neighbourhoods aren't that crowded and natural beachfront is limited in space, it will always attract investors and buyers.
Rentals
If you are looking for a steady rental income, then homes near the sea are a great choice because they are always in demand. Though for some it may be steep to invest in an independent home by the sea, many will be willing to rent it or use it as a vacation home too!
Salubrious Sea Brze
Here, you will forget about pollution. The breeze here is not just unpolluted but also medicinal. The iodine, salt, and magnesium present in sea air can reduce the symptoms of asthma, promote respiratory health, improve allergies and skin problems, and stimulate the immune system. The sea breeze accelerates the body's ability to absorb oxygen, which helps us rest. People who live near the beach have a healthier heartbeat, because the air pressure is higher and therefore the oxygen levels are higher too.
Talk About The Views!
It's a wonderful place to be in to enjoy the sunrise and the sunset with your loved ones with a cup of coffee. The sea waves are believed to be calming and very therapeutic for many people by affecting your brain waves and relaxing you.
Plenty of Sun
Nothing like a healthy dose of Vitamin D every day. We don't need to tell you how much good a little bit of sun can do for you. With the beach in close quarters, even a brisk walk in the morning sun can keep you healthy and in shape. Exposure to sunlight is thought to increase the brain's release of a hormone called serotonin which in turn boosts your mood and helps you feel calm.
Active Lifestyle
Being close to the beach will automatically motivate you to spend your time outdoors. Sports like beach volleyball or even cricket can be entertaining on the beach with friends and family. With plenty of space to exercise and the whole sea to swim in, you will have no excuse for staying indoors. Swimming in saltwater also speeds healing, boosts circulation, and encourages a good night's sleep. The iodine in salt is a natural bactericide, which means that acne, cuts, or even internal inflammations will heal faster after a swim. Underwater sports are great for reducing of varicose veins and floating in the sea redirects blood from the extremities to the abdominal area and the brain, improving circulation and making people more alert and active.
G Square has an exclusive range of plots near the beach. Sands n Waves is one such project that offers great connectivity to the city, being a few minutes away from Thiruvanmiyur. Experience G Square and the wonderful benefits of living near the sea!
For more information, Contact us via
Call +91 8939540008
Website G Square Housing