Amenities You Can Expect While Buying Plots In Mysore
Everybody wants to invest in the best location for the well-being of the family or business. While the urban areas have almost exhausted bare residential plots for construction from scratch, tier-II cities provide some amazing sets of residential plots very close to the city limits for you to construct your dream house. Tier-II cities are fast trending for commercial and residential investments—one of the tier-II cities gaining a lot of potential for investment in Mysore. Many big industrialists are setting eyes on Mysore for expansion as it is located very close to Bengaluru. 
Why consider investing in Mysore?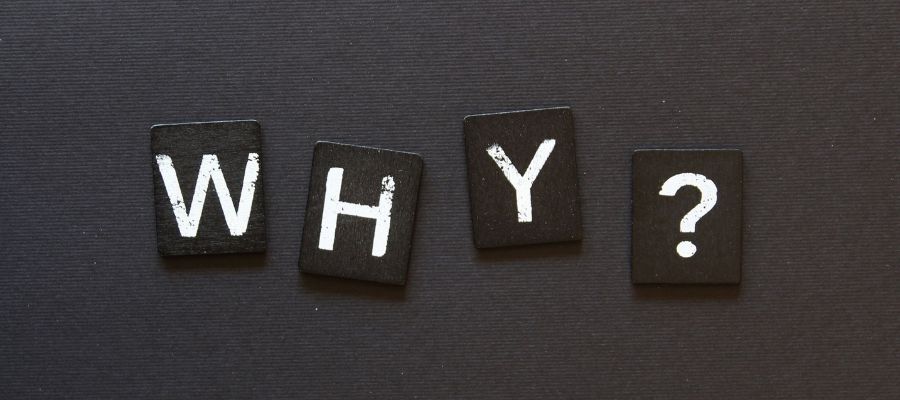 Due to the potential for growth in upcoming years, now is the right time to invest in any real estate market in Mysore. Mysore is a small compact city with all the amenities and facilities for a very luxurious and peaceful life. Since Mysore is a tourist spot with an IT presence, the crowd here is very plentiful and prefers a good standard of living. So, here are some of the amenities to expect while buying plots in Mysore.
Amenities to expect while buying plots in Mysore
Mysore is a well-developed tier-II city in south India, providing its residents with the best amenities. As well-known real estate developers handle it, it would be best if you always aimed at investing in gated communities. They have vast experience in this sector and provide amazing amenities for all its residents. There are several amazing residential plots available for sale at Mysore. It would be best if you consider investing in these residential plots for good ROI or a healthy, comfortable standard of living. Here is the list of amenities to expect while buying plots in Mysore.
The property you invest in should always be the prime location to gain the best value for investments. Investing in plots far from the center of the city or a place with very little occupancy will not get the expected value in return on investment. Investing in plots provided by prominent real estate developers is always safer. Since they have always been in this field for much longer, you can rely on them for better guidance and investment options.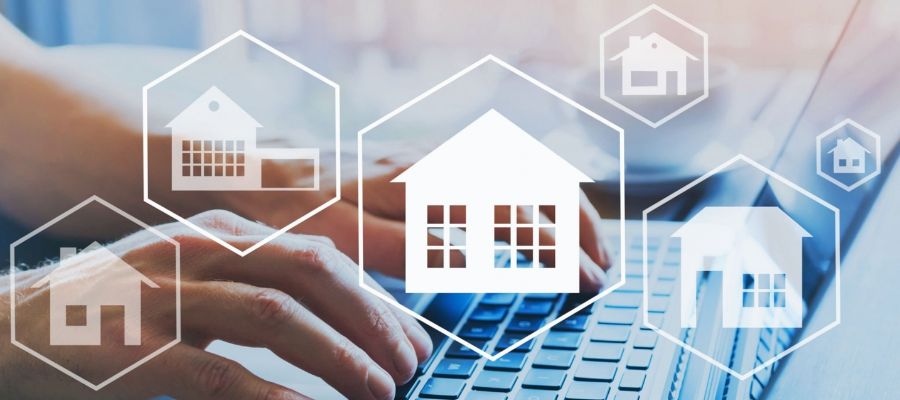 After location, the type of property you choose also plays an important role in better outcomes. If you're looking for real estate property with a monthly source of income, then choosing an industrial or commercial property will be much more effective. Investing in any residential or gated community is much more effective if you are looking for a place to settle. It would be great if you also considered the available facilities in and around your investment property to gain good appreciation value for the investment made. Investing with well-known real estate developers will provide all the extra amenities in and around the plot you invest in to make sure the investors receive the best from their market.
Price Range of the Property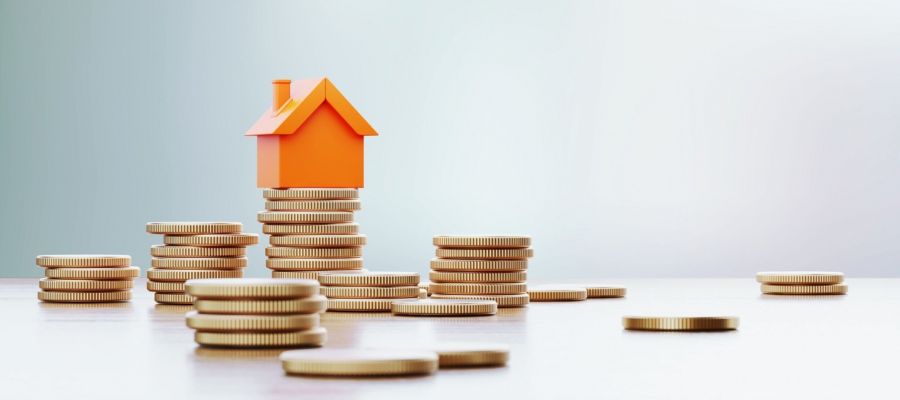 To gain a better grasp of the value you are paying for the property, you must conduct extensive research on the current market price range in and around your property. Real estate developers' pricing strategies are always on point and straightforward. When dealing with individual sellers, it is almost certain that they will quote a higher price, and you will have to negotiate with the seller. Your negotiating skills will have been on point in order to secure the deal at the desired price. However, well-known investors believe in pitching the right price for the right location, thereby eliminating the demand for negotiation between the seller and buyer.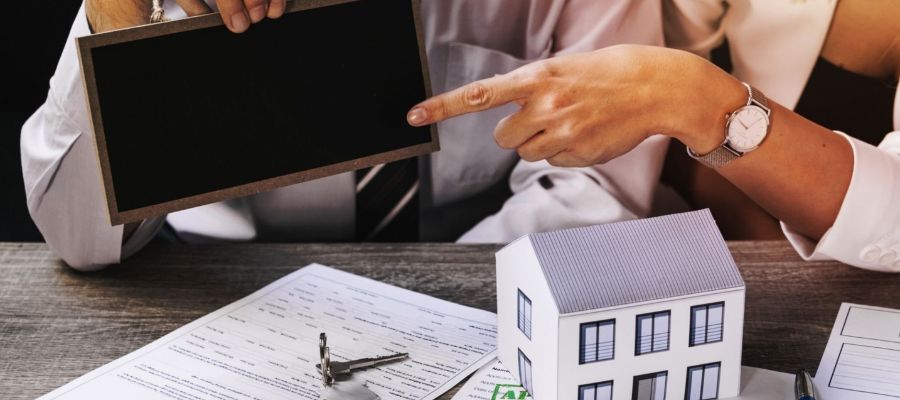 Why wander around for every requirement and research when everything is available for you to fetch from one source? As much as you will struggle to determine all the factors and amenities to expect while buying plots in Mysore. You can gain all the information at one source from real estate developers. If you collaborate with a prominent developer, they provide you with the complete process and guidance of acquiring the best deal in the market.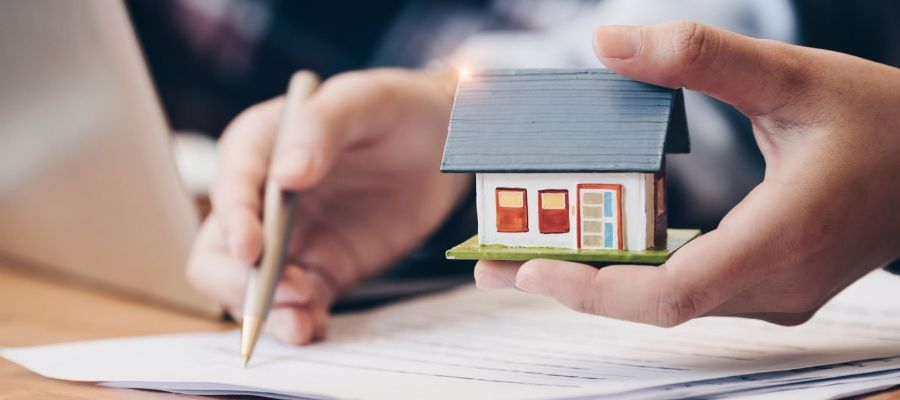 When you try to make an investment in the real estate market, a lot of deception can occur. When witnessing and signing any legal documents, one must exercise extreme care and diligence. The Indian and state governments are closely monitored to prevent any type of counterfeit from occurring. However, in order to minimize risk and make intelligent investments, it is always advisable to work with reputable, well-known investors.
So, these are some of the key amenities you can expect while buying plots in Mysore. Gated Communities provide much more amenities like 24*7 surveillance cameras for safety and security, free maintenance, Well-connected internal and external roads for the smooth running of the residents and much more. As a result, there is an intelligible distinction between investing with real estate developers and investing with individual providers.
Conclusion
Above listed are some of the key amenities you can expect while buying plots in Mysore by G Square. We have an ongoing project at Ring Road, Mysore, which promises all of these amenities under one roof. You can live a tranquil, peaceful life with all your needs met at the same end of your existence. Choose comfort over struggle with us as we are South India's largest and Tamil Nadu's No. 1 real estate developer who have successfully met the requirements of well-known industrialists and big corporates in the real estate sector.
You can contact us for more details through,
Call +91 8939540008
Website G Square Housing