Why CMDA-Approved Plots Are The Best To Buy In Chennai
There are many different types of plots, apartments, and properties that are bought and sold every day in the vast and ubiquitous real estate market. Even though most people deal with the process legally, some criminally inclined individuals always engage in fraudulent activity and attempt to make money illegally. The governing bodies of the Indian real estate market were created to oversee and control the entire real estate market and introduce guidelines and rules to eliminate fraud and incline the entire real estate market.
Chennai is experiencing rapid real estate growth, with a significant amount of investors ready to invest in the market. But there are state governing bodies to govern the overall development plans of Tamil Nadu's real estate market. CMDA is one governing body responsible for regulating, assessing and developing the Chennai real estate market. There are many CMDA-approved plots in Chennai that are bought and sold regularly. Let's check out why CMDA-approved plots in Chennai are better to buy than others.
What is CMDA?
Chennai Metropolitan Development Authority, CMDA, is formed by the government of Tamil Nadu. They are in charge of regulating all the complete real estate development of Tamil Nadu along with CMA – Chennai Metropolitan Area by issuing the PP (Planning Permission) under the act of section 49, 1971 Tamil Nadu town and country planning
Act.
The CMDA provides authority to other local authorities like CMA, giving the power to offer PPs planning permission to categories such as residential, commercial, institutional, industrial and other subdivisions, small & large layouts, amongst others. Specific guidelines are derived under PP that must be followed while constructing any kind of property.
Why are CMDA-approved plots the best to buy in Chennai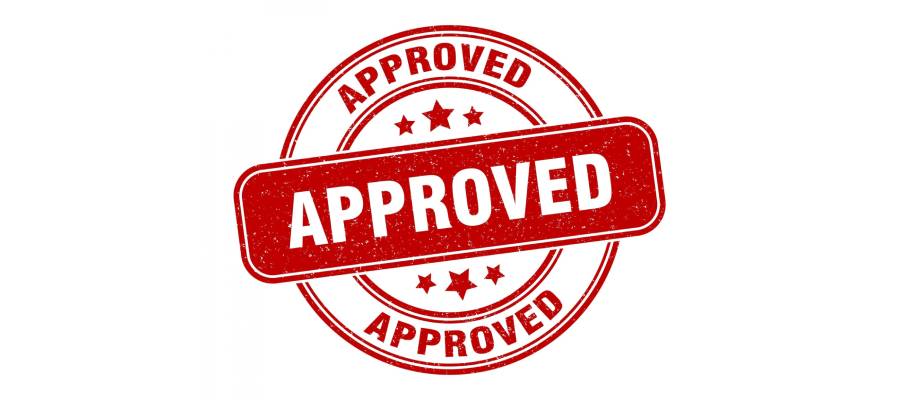 CMDA is the leading authority that provides guidelines and power to other local authorities. Approval from CMDA is necessary in order to construct any type of multi-storied apartments, unique buildings, IT or ITes structures or any other form of high store yard buildings.
The PP guidelines formulated are easy to follow. Before commencing their project, any builder must get approval from CMDA for 3 years. The permission is approved only if developers/ constructors adhere to the land usage guidelines. Once the permit is approved, the builders should construct the building within the allocated time frame by the government authority.
If anomalies are found regarding statutory approvals or the land, the CMDA withholds the project. Any kind of construction activity performed without the permission of CMDA is subject to demolition, sealing or stay order from the authorities.
Therefore, it is essential to consider CMDA-approved plots in Chennai to avoid any disruption during or after construction. Another reason to believe CMDA-approved plots in Chennai is the rigorous approval process. Still, the growth potential of CMDA plots is higher than other types of approvals.
Benefits of CMDA-approved plots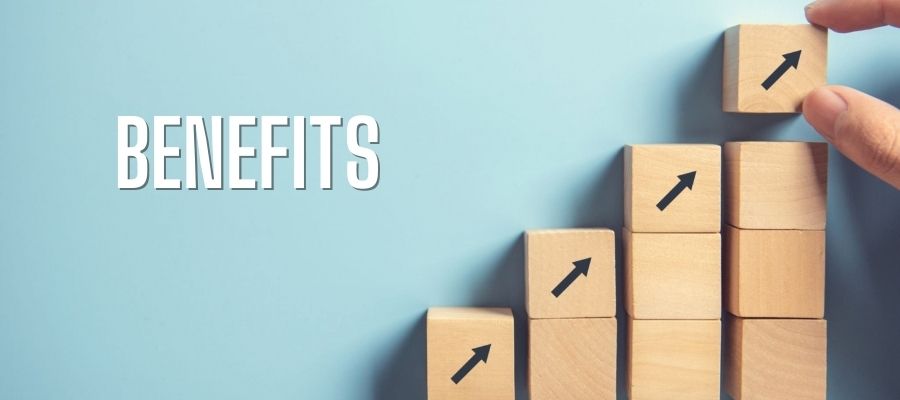 CMDA bodies approved plots only within the city limits, so this eliminates the dilemma of whether the property belongs within the city limits or not.
CMDA-approved plots have a more extensive future layout that promotes price appreciation with time.
The plots constructed under CMDA approvals are rarely demolished if one follows all the guidelines. The only probability of demolition is clearly surpassing the approved limits. This carefree guarantee is unavailable in unapproved plots.
Due to CMDA approvals and guidelines, the transparency of the real estate market is increased, making complete reselling and buying easy.
Banks provide loans for constructing or reconstructing CMDA-approved plots in Chennai.
CMDA approvals hold more substantial value as they have stringent and lengthy processes, with permission only after considering various factors.
So, therefore buying CMDA-approved plots in Chennai holds more privilege than approval from any other authority.
Conclusion
It's evident to everyone now why CMDA-approved plots in Chennai are the best to buy. If you are looking forward to investing in Chennai's real estate market. You should deal with G Square, south India's largest and Tamil Nadu's No. 1 real estate developers. They provide complete pre-post investment guidance to all their customers, along with CMDA-approved plots. Get extensive advice from Tamil Nadu's no. 1 real estate developer to invest in the most profitable plots in Chennai. Many of our clients' dream homes have been successfully built with our assistance. To discuss your needs and look at the CMDA-approved plots we have available for investment.
Get in touch with us today through,
Call +91 8939540008
Website  G Square Housing