Future Of Real Estate Investment In Chennai
It is a city that buzzes with aspirations and opportunities. Chennai has attracted the country's youth due to its cultural diversity and modernised lifestyle. Chennai has been ranked as one of the most desirable South Indian cities due to its IT corridors, economic growth, and educational opportunities, with commercial investments playing a significant role. The Chennai real estate market is driven by end-users and is supported by the expansion and development of various industries and commercial activities. The future of real estate in Chennai is expected to grow in the upcoming years. 
Purchasing a property in Chennai is unquestionably one of the best decisions you can make because it is an excellent investment. Rapid infrastructure development, newer commercial investments, and increased employment opportunities are some of the main factors contributing to this. 
The main contributors to Chennai's real estate market are its IT and automobile sectors, which provide numerous job opportunities. The growing population has also seen a noticeable increase in the residential real estate sector. The primary goal of Chennai builders is to provide homebuyers with luxurious and comfortable housing units close to their workplaces. 
Future of Real Estate in Chennai- Forecast 2021-22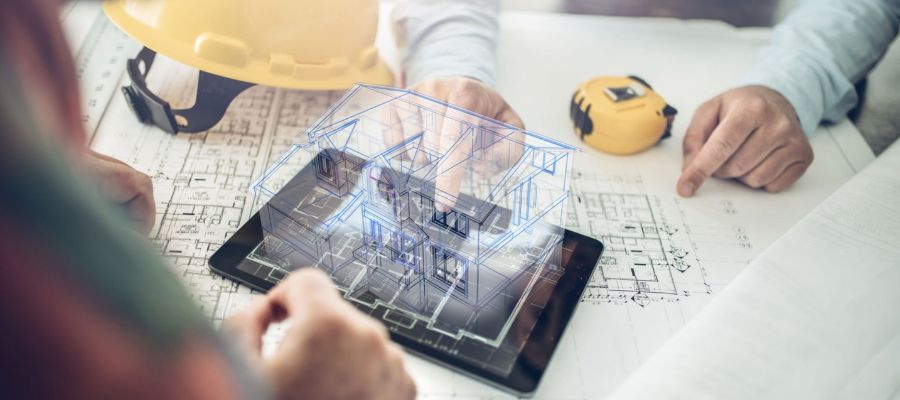 The real estate sector of Chennai is growing thanks to the development of several industries and commercial activities. As per reports, Residential property sales in Chennai increased by 8% year on year, with south Chennai seeing the greatest increase. In the Chennai market, the primary demand was for ready-to-move-in homes and nominal housing units. 
However, in 2020, there was a decline in the growth of the real estate market in Chennai due to the growing concerns of pandemics and lockdown. 
The Tamilnadu RERA has extended the deadline for project completion by five months, providing some relief to developers. Relaxation was also granted to the requirement of submitting a completion certificate to obtain a permanent electricity connection.
The advent of the pandemic led consumers to prefer energy-efficient and environmentally friendly homes. Buyers are interested in communities focusing on health and wellness, green amenities such as solar panels, rainwater harvesting, waste management, and high-efficiency lighting. Another factor contributing to the increase in demand is integrated gated townships. 
These communities have allowed buyers to live in a well-organized real estate setup with a diverse mix of housing options that include modern amenities, green open spaces, and commercial centre connectivity. The integrated township is also expected to increase its sales rate in 2022. The future of real estate in Chennai is growing immensely, with the major preference given to large properties to accommodate work-from-home options. 
Best locations for Residential Investments in Chennai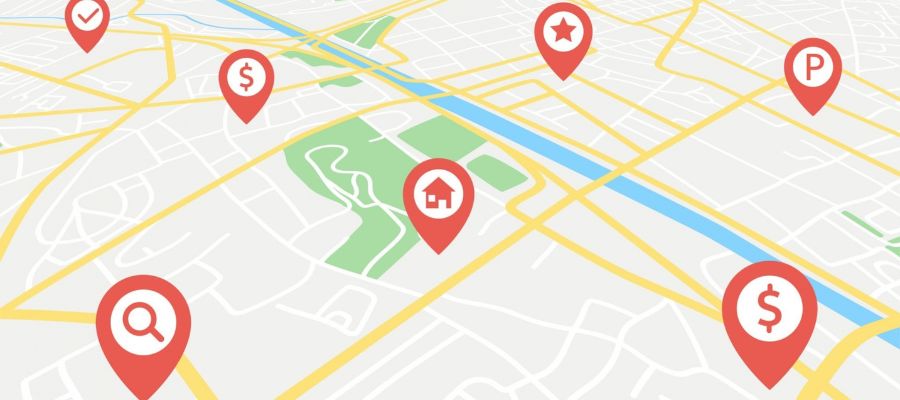 Let us explore some emerging locations in Chennai that make the best residential real estate investment, which is as follows: 
Ambattur

Porur

Madipakkam

Velachery

Kolathur

Adambakkam
The real estate highlights of Chennai revealed a significant change in the demand and supply graph of affordable segment properties compared to other segments, with demand exceeding supply by nearly 20%.
Learn more about the future of Chennai's infrastructure here. 
Growth of Commercial Real Estate Investments in Chennai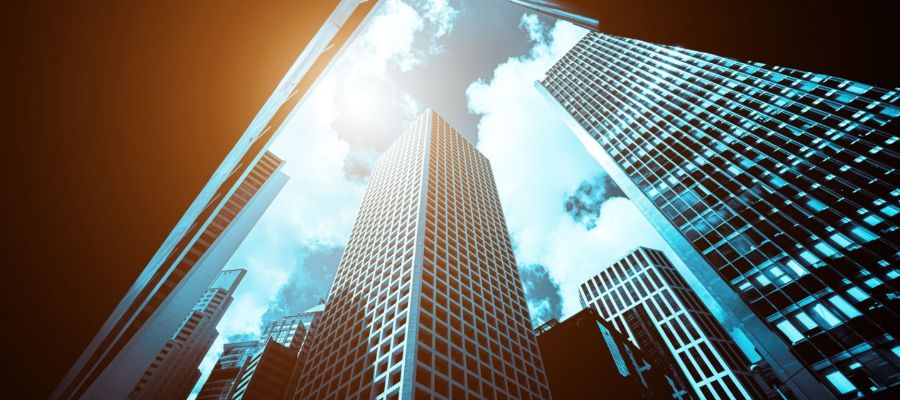 The government had several initiatives to promote commercial and industrial real estate investments. It enhanced the transparency of real estate transactions by introducing RERA (Real Estate Regulatory Authority). Best commercial real estate investment options in Chennai include investments in office spaces, economy spaces, malls/showrooms, retail, warehouses, lands or farmland, and so on. The number of commercial real estate investments is exponentially increasing in Chennai with the growing future of real estate in Chennai. 
Residential Real Estate Investment in Chennai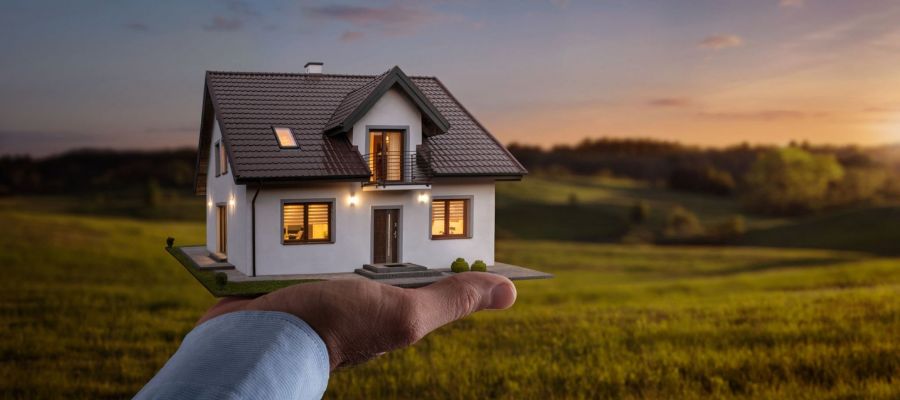 Chennai's demand for residential properties stems from the city's rapid growth, and its infrastructure developments, widespread IT parks, educational institutions, automobile industry, healthcare facilities, and other amenities have been successful in attracting buyers to invest in residential property. Residential real estate investments have increased due to amenities, adjacent localities, infrastructural facilities and economic development. 
Chennai's best residential real estate investment locations include Anna Nagar, Tiruvallur, Pallavaram, Porur, Sholingur, OMR, Oragadam, Ambattur, Gundavancherry, Pallikaranai, Korattur, and others.
There are a few pointers listed that are related to the future of real estate in Chennai:
Growth of IT in commercial and residential real estate sector:

Chennai's real estate sector is prospering and gaining momentum due to the influence of IT, urbanisation, and new technology, which has kickstarted the development of real estate sector. 

Retail real estate growth

: The real estate sector is gaining momentum due to several factors. The Metro rail connectivity is one of the reasons for the development of retail real estate in Chennai. Chennai's mall footprint has more than doubled in a year. The growth of F&B brands is seen throughout the city, which has witnessed huge demand in the real estate sector. 

Effective rules and regulations

: The real estate development activities and regulations have also increased consumer confidence in investing in luxury apartments. 

Urbanisation and modernisation

: As the state grows and modernises, there is an increase in real estate sales and launches. There has also been a significant increase in the sale of luxury apartments in Chennai. 

 High returns

: Real estate investments are extremely transparent. Investing in apartments for sale in Chennai yields a high return on investment.
Chennai Real Estate reports as per 2022
In the second quarter of 2022, Chennai saw the launch of 1,950 units, an increase of 51% year on year. The majority of launches in this quarter occurred in residential hotspots near metro corridors.
Leasing activity in Chennai has accelerated, with a growth rate nearly double that of the previous quarter. The IT-BPM sector dominated leasing activity again this quarter, with a 42 per cent share.
Conclusion
We hope the above facts and points have given you a clear picture of how Chennai's real estate market is expected to grow exponentially in the coming years. Now is the time to plan your investment ahead of time to maximise your returns.
If you want to buy a plot in Chennai, go to G Square. G Square Housing is South India's largest real estate developer and Tamil Nadu's largest. We offer the best residential and commercial plots in prime locations, with attractive returns on investment guaranteed. For more details, visit our website – G Square Housing