The Best Places In Chennai To Buy Plots
Chennai- The capital of Tamil Nadu, is one of the most populated cities in India. It's home to several top firms which draw people to the city to stay. There was a time when the trend of buying apartments was ruling the real estate market of Chennai. However, since the COVID-19 pandemic, this seems to have changed. Preferences have altered and buyers are geared more towards plots and have a space of their own.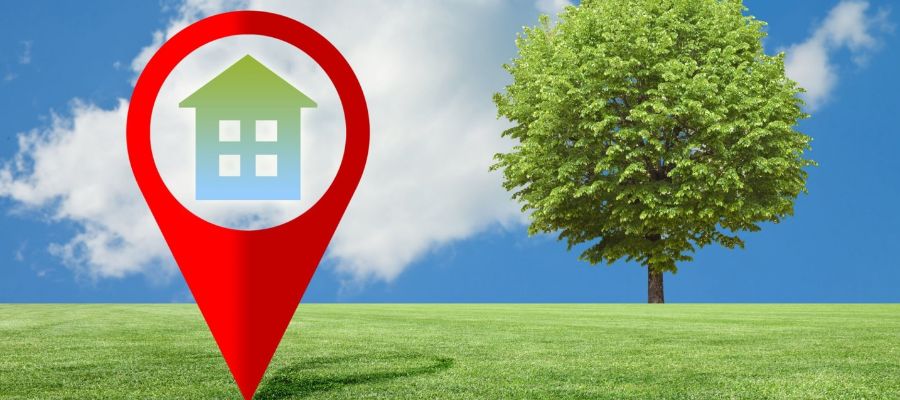 Why To Buy Plots in Chennai
There has been a steady rise in the demand for plots since 2020. The chance to live in your own independent house, with excellent scope for appreciation are just some of the few reasons why people are shifting towards plots. The amount of open space that plotted developments offer, especially in a highly populated city, is unparalleled! Aside from this, plots promise versatility and immediate appreciation as land value never decreases, particularly in a city like Chennai.
So, if plots are a wise choice, where's the best place to buy them in a city like Chennai that offers so much? Here are a few areas that should be at the top of your lists!
The Best Places in Chennai To Buy a Plots
1. Old Mahabalipuram Road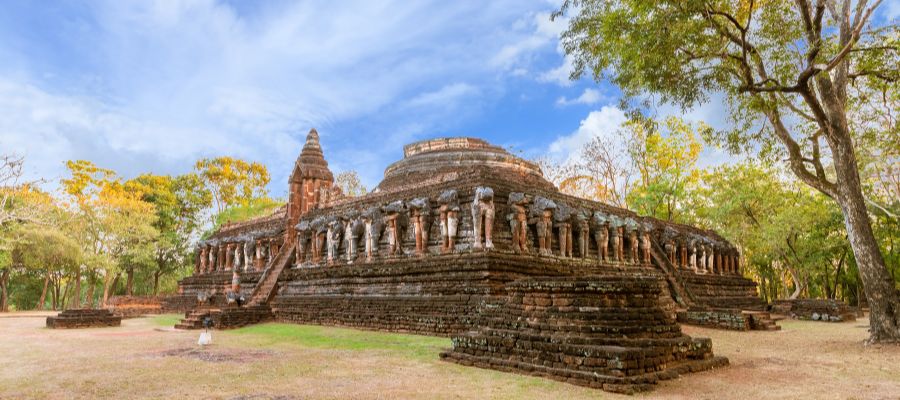 OMR – Best Places To Buy a Plots in Chennai
The OMR is generally known for and referred to as being the IT corridor of the city. The ever-booming infrastructure always attracts plenty of investors to the locality. Over the years the area has developed at a steady pace and will continue to do so. For this reason, buying a plot on the OMR will be one of the best decisions you make. The returns on investment promise to be high so this is an area you can't miss out on!
2. Tambaram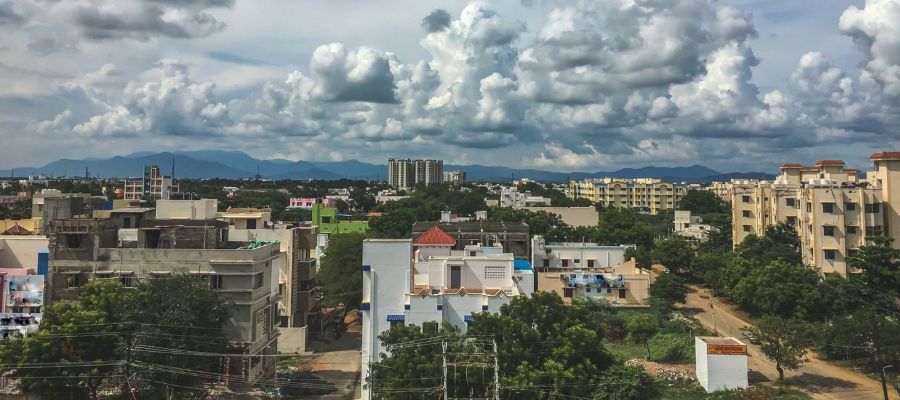 Tambaram – Best Places To Buy a Plots in Chennai
Located in the southern part of Chennai, on the Chennai-Trichy national highway, Tambaram promises to yield desirable returns in the future. With it being in the vicinity of the airport and having excellent access to the OMR, its connectivity has made it a popular choice amongst many real estate investors.
3. Ambattur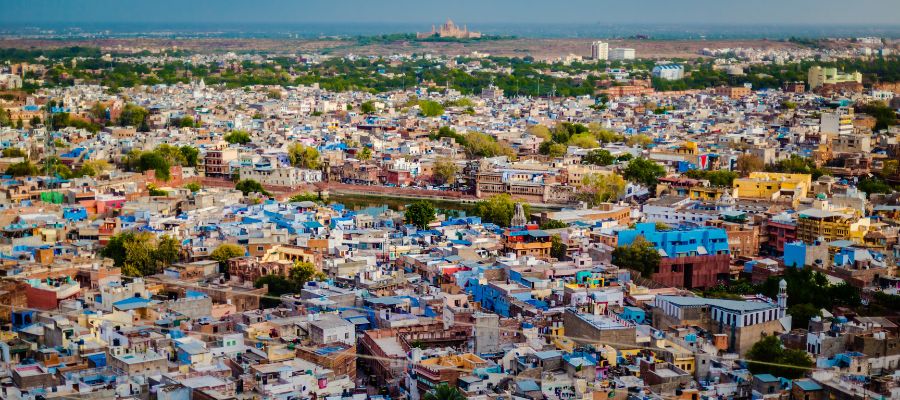 Ambattur – Best Places To Buy a Plots in Chennai
This is another location that is well-known for its IT parks. With the introduction of several multinational companies, particularly in recent years, Ambattur has experienced incredible growth. Connectivity and social infrastructure have slowly turned the area into a commercial and residential hub.
4. East Coast Road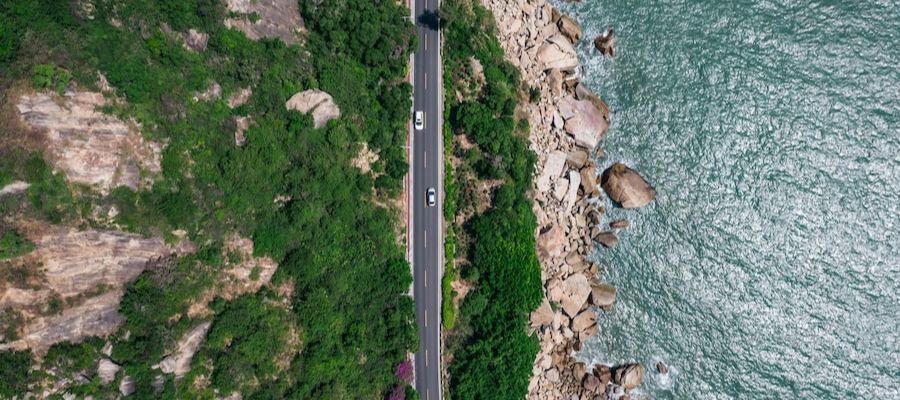 ECR – Best Places To Buy a Plots in Chennai
ECR is certainly a favorite locality in Chennai. The charm of the area is unparalleled! For this reason, homebuyers choose the place for its combination of employment prospects and scenic views. In recent times, there has been a growth in commercial developments too, when previously it was mainly known as a residential hub. Now the ECR has plenty to offer from malls to hotels, hospitals, restaurants, recreational centers, and more! It has always been an in-demand locality so there's no doubting the appreciation on land here.
These are just a few places, other areas in the city prove desirable for several other reasons. It's about choosing the location that not only suits your lifestyle best but promises to yield high returns in the future as well. The land will always appreciate, but buying land in the perfect place will ensure that the appreciation will be even higher. Buying a plot will always be considered a smart option, especially now as the demand for them continues to rise!