SingaperumalKoil, an Emerging location for real estate investment in Chennai
Chennai's Most Trending Real Estate Development Zone
Who wouldn't want to invest in a prominent metropolitan city that can meet all of their wants for a luxurious and contemporary lifestyle? However, investing in the city core is difficult because the real estate market has reached a stalemate. However, given Chennai's rapidly developing outskirts and development initiatives, investing in the outskirts is more profitable and ROI-generating than investing in the city core.
Singaperumalkoil is the most trending locality in Chennai's real estate development zone. It is in a prime location close to the city yet away from the hustle and bustle. This makes it an ideal location to invest in property as it offers peace and tranquility while still being very close enough to enjoy all Chennai has to offer. In addition, Singaperumalkoil is a growing area with many new developments taking place. This means there is potential for capital growth as the area continues to develop. So if you're looking for a property investment place, make sure you consider Singaperumalkoil.
Why Invest in Singaperumalkoil?
Singaperumalkoil is an emerging location for real estate investment in Chennai. The area is well-connected to the city and has all the amenities for a comfortable life. Some of the reasons why you should think about investing in Singaperumalkoil are as follows:
1. Facilities & Amenities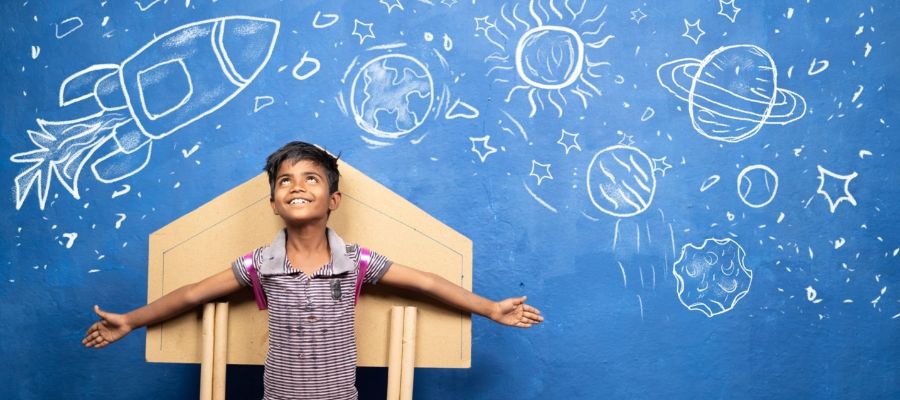 Many schools and colleges are in the vicinity, making it an excellent choice for families with children.
The area has all the amenities for a comfortable life, including shopping malls, restaurants, and hospitals.
Despite already existing facilities, there is a new setup of educational institutions, healthcare centers, entertainment zones and more IT companies.
The area is well-connected to the city, with good public transport options through rail and roads.
The singaperumalkoil overpass bridge under construction will ease the congested traffic at the SingaperumalKoil Railway Crossing junction and bring easy connectivity to Oragadam and Padappai.
Soon the bridge will be fully functional on both sides of the roads.
2. Job Opportunities & Companies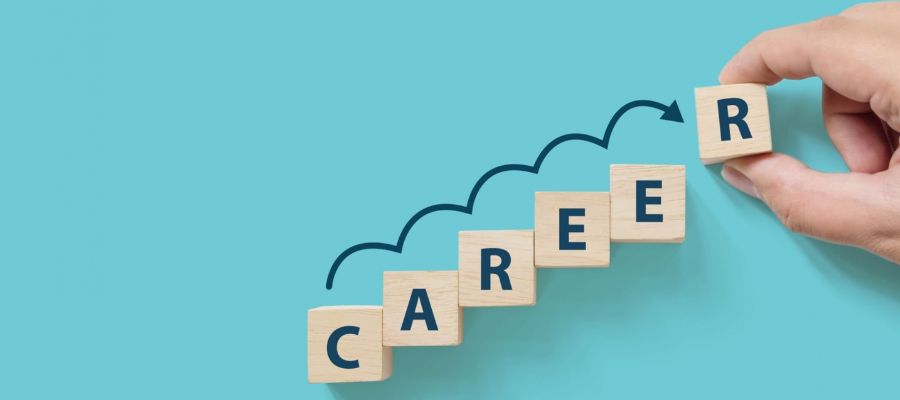 This locality is home to well-known MNCs and industrial companies like Mahindra, Renault-Nissan, Force, Lear, BMW, etc.
IT companies like Cognizant, Wipro, Infosys, Capgemini, Zoho, etc.
This location is currently generating around 50,000 job employment options.
3. Industrial Hub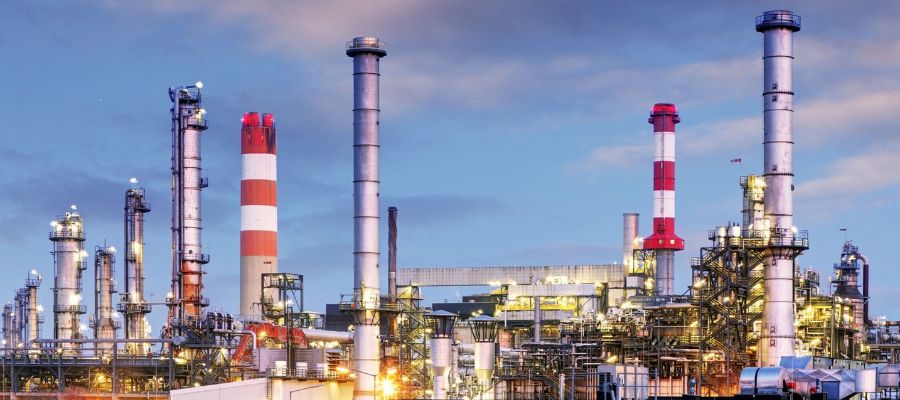 Singalperumalkoil is surrounded by many automobile industries in the Chennai Chengalpattu-Kanchipuram sector. This location is an essential amenity provider for people living all around the location.
There are constant proposed projects in converting this locality into a global standard industry corridor of Chennai.
4. Road Development Plans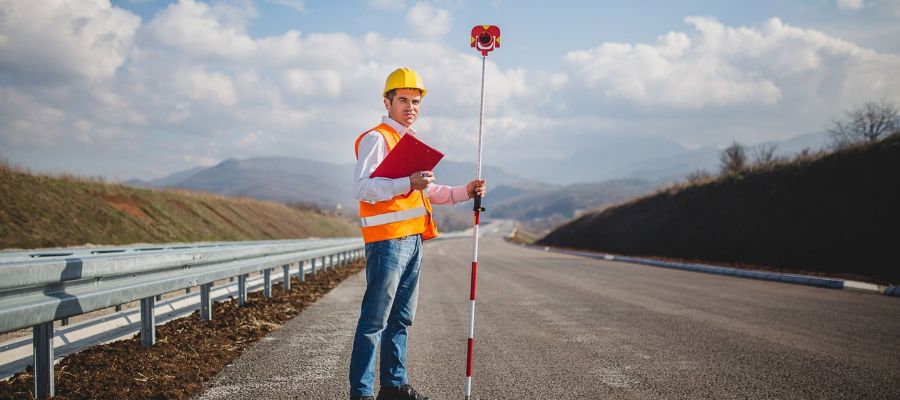 Measures are taken to develop the road infrastructure by widening the 13.5 cm stretch around the Guduvanchery-Maraimalai Nagar, SP Koil-Chettipunniyam and Maraimalai Nagar-SingaperumalKoil with highly commuting services.
Furthermore, a three-kilometer portion from Guduvanchery to Kattankulathur has been extended into a six-lane road to give an alternative route to the GST road from the OMR, and construction of a stormwater drain is currently underway.
The National Highways India Authority has suggested a four-lane expansion of the two-lane Thiruporur-Chengalpattu route.
5. Real Estate Investment Opportunities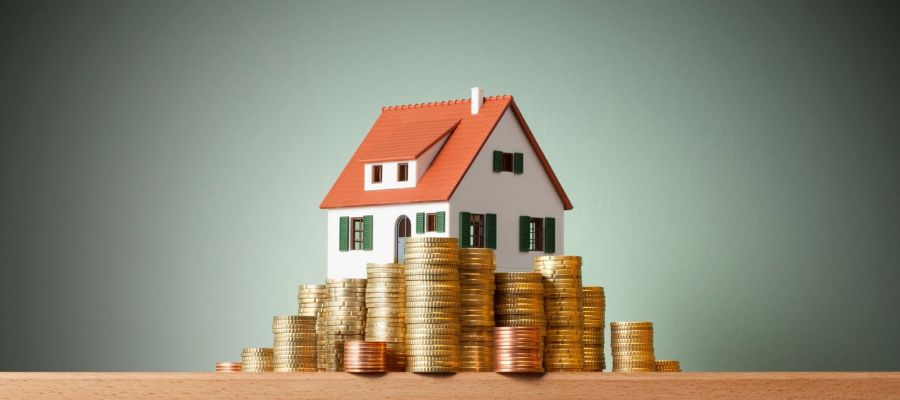 After walajabad and Melapakkam, Singaperumalkoil is Chennai's emerging real estate investment region.
Several real estate developers acquire a considerable portion of land to bring in luxurious township communities for a tranquil, comfortable and contented life.
The motto of this development community township is to accommodate the growing population that will be driven towards this locality due to job purposes.
Nevertheless, the development spectrum is expected to expand dramatically in the future years. Analysts in the real estate industry who are currently examining the area have projected that a plot investment in this area is highly beneficial at this time.
Locals are amazed at how quickly their small town has transformed into an industrial zone, and they are pleased about how it is on its way to being one of the most sought-after areas for residential living in the coming years. So if you're looking for a good investment opportunity in Chennai, Singaperumalkoil is definitely worth considering!
Conclusion
Looking at the upcoming development projects at the singaperumalkoil locality, it is wiser for anyone to decide and invest in this horizon than any other location in Chennai. This location promises a wealth of opportunities and growth in all aspects of life. If you are seeking to invest in a well-gated community to live in this location, look no further than G Square. We are south India's largest and Tamil Nadu's No. 1 real estate developers. We offer well-maintained gated community plots with 24*7 camera surveillance and facilities that everyone would appreciate. We have successfully persuaded people to invest in high-return places. We can also help you!!! For more information on investing in singaperumalkoil, please visit our website.