Future Of Real Estate Investment In Coimbatore
Introduction
Since the pandemic, there has been massive growth in the real estate market. Migrants have been returning to their respective hometowns for comfort and flexibility since the beginning of the work-from-home trend around the world. It resulted in a boom in real estate investments in tier-II and rural areas.
Coimbatore has seen some of the most promising growth and development in south India. Coimbatore is known as the Manchester of India, as it has the fastest growing economy and a large manufacturing sector. It has a diverse range of 30,000 small, medium and large industries, including textile and jewellery mills, poultry, and IT solutions. Many expansion and future growth plans have resulted in a surge in real estate investment in Coimbatore. Let's analyse the future of real estate investment in Coimbatore.
Why is Coimbatore the next real estate investment hub?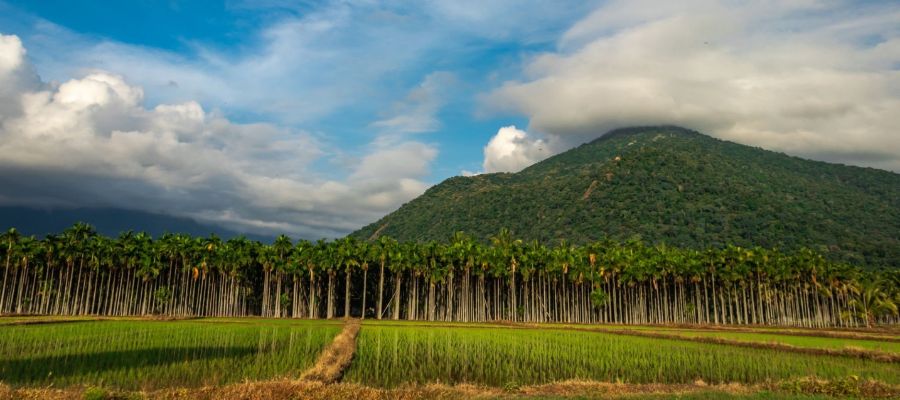 Coimbatore is one of the country's fastest-growing tier-II smart cities. New development can be seen in various parts of the city, such as the expansion of the international Coimbatore airport, rapid growth in the industrial park, and massive development in the city's Bypass stretch.
The overall outskirts have steady development plans thanks to increased demand for various industries, hitting a spike in commercial and residential real estate investment in Coimbatore.
Coimbatore has a high demand for luxurious, modernized living standards for a healthy lifestyle, modern amenities, and spacious homes. It currently has the lowest budget investment prospect compared to all metropolitan areas. However, the outskirts of Coimbatore are seeing a major spike of around 80% (Source) due to IT development sectors expansion and connectivity to other urban cities.
Coimbatore is a pollution-free city with a steady-paced lifestyle surrounded by lush nature. It is ideal for a tranquil, relaxed, and luxurious lifestyle. Recent projects undertaken by real estate developers in this area have focused on plots for independent villas and gated communities with various modern amenities within the township. Considering all the growth and expansion, the future of real estate investment in Coimbatore appears promising, with a good return on investment (ROI).
Future of real estate investment in Coimbatore
Coimbatore is named among the top 10 hotspots in India for low-budget real estate investment prospects. Let us discuss in detail the progress of future development plans that highly promote the spike in real estate investment in Coimbatore.
1. International Airport Expansion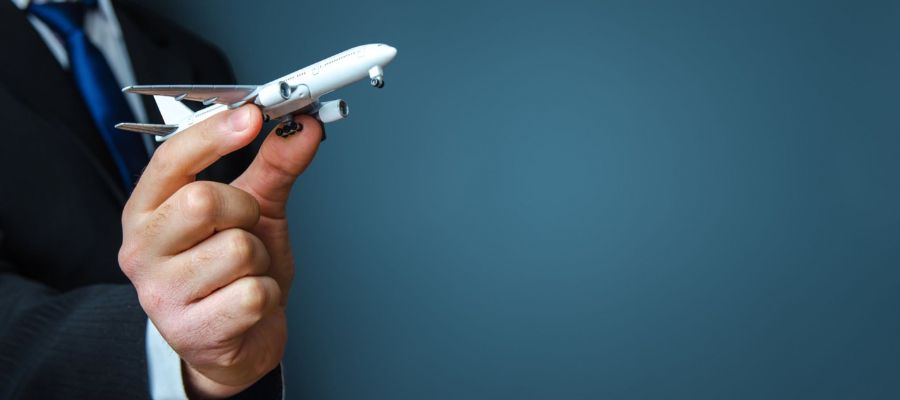 The airport at the Coimbatore smart city is witnessing a huge airport expansion project directly associated with the government of Tamil Nadu. The government has sanctioned a lump sum of Rs. 1,132 crores for the Coimbatore international airport expansion project.
Reports suggest that they have decided to use the reserve fund of Rs. 26 crores to acquire more land. Once the land area is completely acquired, the project is expected to kickstart as early as possible with a plunge to complete it in the near future.
The idea of expansion is to promote the new aprons to accommodate base flights for night halts and leave for the destination in the early hours of the next day. It is one of the major reasons you should consider real estate investment in Coimbatore.
2. Integrated Bus Terminus Vellalore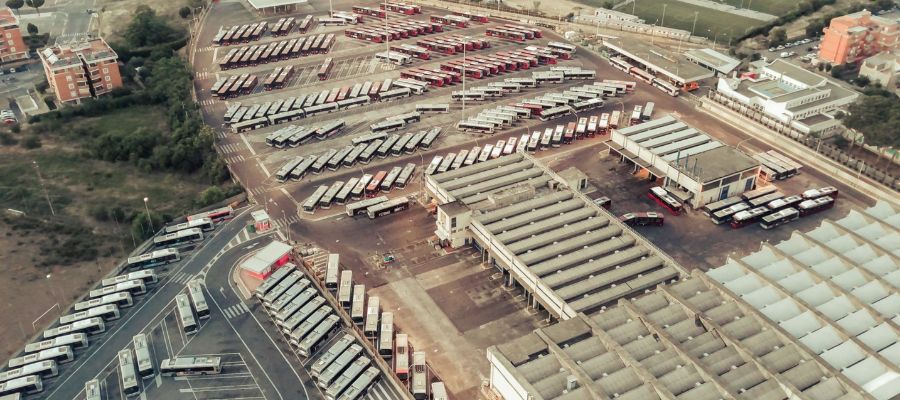 The municipal corporation allocated a budget of Rs. 168 crores for 61.62 acres of land for the Vellalore integrated bus terminus. 20% of the project was executed extensively, after which it halted due to the sudden covid-19 pandemic. Since then, the project has not taken its full-fledged commencement. Due to certain political issues, the project might get shifted to a different location, and coimbatoriites are looking forward to completing the IBT project for safer and faster Intra and Inter-city transportation. Completing this project will put the city at ease, solving all the congestion by opening up more new routes and covering the expanded outskirts of the city wholly.
3. Defence Industrial Park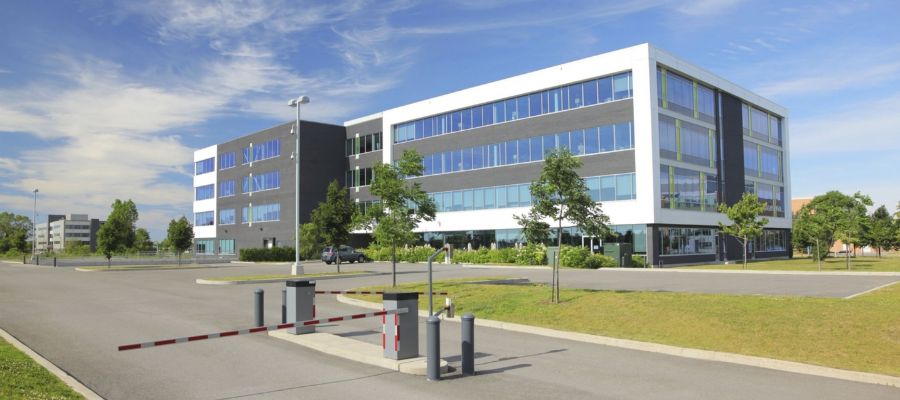 The Tamil Nadu government plans to get hold of the union defence industrial corridor to another level by establishing a defence industrial park on land covering 500 acres. With over Rs. 225 crores of budget, this project aims at developing new manufacturing facilities and clusters for defence industrial corridors. Having set up a defence industrial park at Coimbatore, Tamil Nadu will have a total of 5 defence nodes covering Chennai, Salem, Coimbatore, Tiruchirappalli, and Hosur.
Once successful, this industrial hub can bring in over Rs.3,500 crores investments from prominent industries like L&T, Tata, Reliance and industries as a base for manufacturing defence equipment.
4. Bypass – Best Real Estate Investment Location in Coimbatore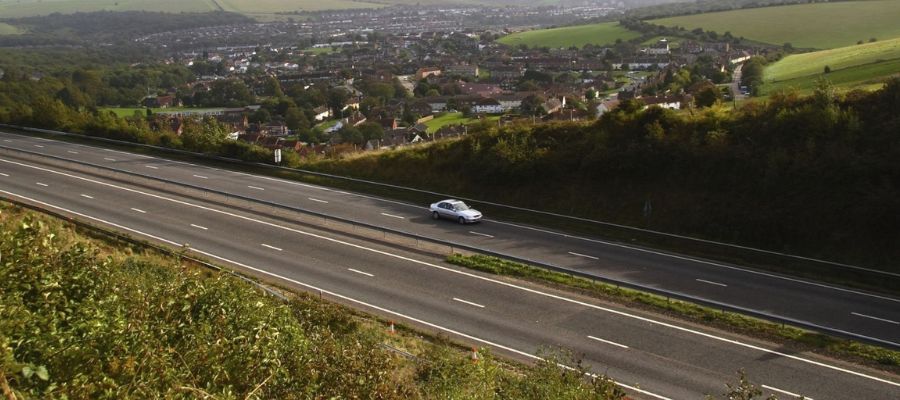 The Coimbatore Bypass highway is currently the hotspot of real estate development and investment plans. Since this bypass connects thoroughly to the railway station and airport, this area is seeing a major growth sprout commercially and residentially.
Responding to the growing demand at this location, many real estate developers have set their development plans in this area, giving you various commercial and residential real estate investment opportunities in Coimbatore. After the pandemic, the real estate investments in Coimbatore have seen a major spike of 45%, along with 80% investment recorded in the Bypass road. Therefore Coimbatore is a strong growth and potential-driven city to invest in today. The real estate investments in Coimbatore are bound to increase with a promising ROI in upcoming years. Having a business-friendly, growth-driven environment with a better standard of living at an affordable price is a steal deal for anyone who wants to settle in Coimbatore for commercial or residential needs. Therefore, make real estate investments in Coimbatore today to gain a good ROI and lead a luxurious & peaceful life at the same time.
Conclusion
Considering the tremendous potential the future of real estate investment in Coimbatore holds, you should instantly invest in the Coimbatore real estate plots. Consider investing in the real estate market with the prominent developers of Coimbatore. G Square is south India's largest and Tamil Nadu's No. 1 real estate developer having various amazing properties at a very competitive price in growth-driven locations of Coimbatore. Invest with us today to gain the best of the real estate market tomorrow. We have helped many big corporates and industrialists invest in the best of the lands in south India for potential growth.
You can contact us through
Call +91 8939540008
Website G Square Housing