How To Choose The Right Plot To Invest
Real estate is one of the most fruitful investments in the market. Being a fixed asset, it is one of the safest and most secure investments an investor can make. Real estate investment is not one without options – you can choose to invest in a range of real estate, including residential, commercial, industrial, and land. Land is the investor's favourite real estate investment type and is, therefore, the most sought-after real estate in the country.
The land is a parcel of plain land with no structural development. Once anything is built on land, it becomes a developed property that can either be commercial, residential, or industrial. Investing in land is a great investment choice for the galore of benefits it brings with it for the investor.
We will discuss the benefits of investing in the land before highlighting a few tips for buying plot in Chennai.
Advantages Of Investing In Plots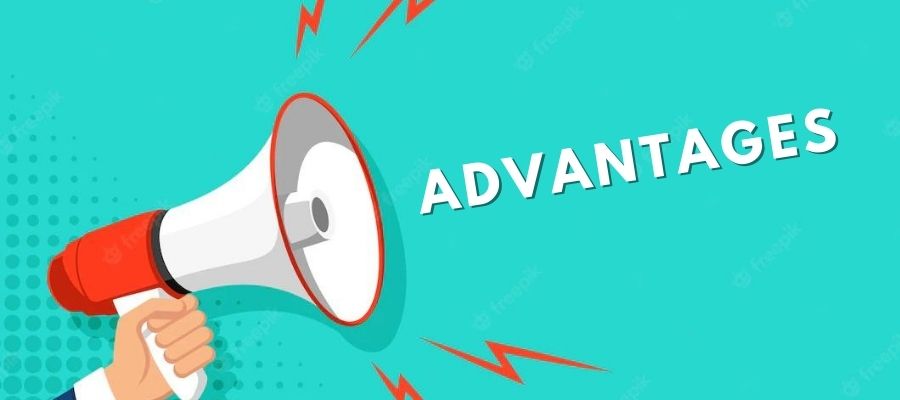 Real estate, as discussed before, is one of the safest and the most secure investments, with land topping the list of in-demand real estate types. This is mainly because the land supply is quite lesser than its demand. This makes it one of the most desirable assets to invest in. Let us discuss a few advantages of investing in plots in this section.
1. High appreciation value
This is mainly due to the high demand there is for land. No matter how strong the market demand for plots is, the supply of those plots cannot be raised to satisfy it. They also transcend the value of other assets because no ongoing maintenance costs are associated with them.
2. Fast-moving asset
Cities in India, particularly Chennai, are expanding quickly. Increased growth in the corporate, IT, and industrial sectors has led to increased employment and, as a result, demand for both commercial and residential real estate. Because of this, you will never have trouble selling a plot in the city.
3. Flexibility
As a land owner, you can autonomously decide the type of development you want to undertake on your land. This is one of the advantages of purchasing land and is a wise financial decision. The land can be developed into commercial, residential, or industrial property. You can even wait for the ideal moment and sell it as-is.
4. No compromise on quality
You will need to be concerned with the quality of numerous items in the case of flats and other real estate assets like commercial and industrial properties because they are developed assets. Since plots are simple pieces of land, there is no quality-related compromising.
5. Almost maintenance-free
Developed properties like commercial and residential complexes demand a lot of upkeep and maintenance, especially when they are vacant. Whereas, when it comes to land, you don't have to worry about maintenance at all because it is a plain piece of land that has not undergone any real estate development. Therefore, you will incur relatively little post-investment costs.
These are a few advantages of buying land over other types of real estate. Investing in the land also ensures financial stability. You can develop it into any kind of income-generating property like a commercial or residential rental property. This will give you consistent returns on your investment and ensure you are financially secure.
If you are planning to buy land in Chennai, it is time we discuss how to choose the right plot to buy. Read on to learn a few more tips for buying plot in Chennai.
Tips For Buying Plots In Chennai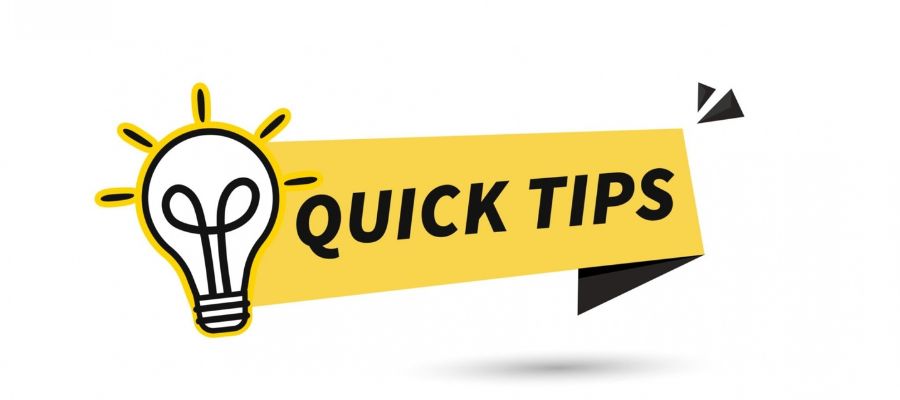 When it comes to plot investment, there are a set of things you need to check before buying. From knowing the different kinds of land you can invest in to cross-checking the soil of the land, here are a few tips for buying plots in Chennai that will help you land the best deal.
1. Know the different kinds of land available
This is very important to zero in on land for investment. Decide on your investment objective and choose from the different kinds of land available – residential, commercial, industrial, etc. If you know why you want to invest in land and what you want to do with it, then choosing a land type will be easier. Knowing the different kinds of land available, coupled with your investment goal, will help you choose the right one without confusion.
2. Be aware of the market conditions
This is another valuable tip for buying land in Chennai. Knowing the in and out of the current market trends and, more importantly, the market conditions will help you make the purchase at the right time. You can follow the news, look up the internet, or consult a real estate expert or an advisor who will be able to educate you more about the market and guide you to buying land at the right time.
3. Consider different locations you can buy land in
Location is another important factor that will decide the value of the asset. You must ensure you buy land in a good location. Going for either a fully developed location or a rapidly developing one will make your investment more fruitful. The location you choose also depends on the type of land you want to invest in. Go for a hot commercial location if you are looking to invest in commercial land. If you are eyeing a residential piece of land, look for one in a prime residential locality or a developing one. This will add value to the land and, ultimately, your investment too.
4. Check if you will need planning permission on the land
This is one of the most crucial things to check while buying land. Not all lands come with prior approval for carrying out development activities. You need to ensure you zero in on land with prior planning approval. In the case of land approved for planning, get in touch with the planning authorities and clarify the final and intricate details of the planning. You also need to watch out for land that might come with planning or other legal restrictions. Get a real estate consultant to check the land's permissions for you.
5. Get the soil investigated
This is one of the things that is almost always neglected while purchasing land. Soil testing is a mandatory activity before you go on to make the investment in land. Soil tests reveal a lot about the characteristics of the land's soil, which will help you determine how suitable it is for construction and more. This is especially important if you are planning to develop the land further. The test will also let you know about the soil's bearing capacity and rate of settlement, which will, in turn, help the builder decide on building techniques and other things concerning construction.
6. Go for a reputed land developer
Going for a reputed land developer plays an important role when looking at how to choose the right plot to buy. Not all land developers are transparent and capable of meeting your requirements. You need to do your research, shortlist a few popular names in the field, and check their background and track record. You can even look at reviews and ask around about them. You also have to go through the list of services they provide and check if they are transparent with their practices.
7. Get documents checked thoroughly
In the land market, it is easy to get tricked into buying faulty or legally heavy land. You must always ask your land developer or the seller to produce the documents related to the piece of land you are interested in investing in. Ask for documents like the title deed, encumbrance certificate, NA (non-agricultural) order, patta, and other certificates of approvals like CMDA and DTCP. If the seller is unable to documents, do not purchase land from them.
Taking these factors into consideration is how to choose the right plot to buy. These points are extremely crucial to landing a good deal on a good parcel of land. We hope these tips for buying land in Chennai will help you in your land-investment journey. If you want to know the best places to buy plots in Chennai, read more here.
Conclusion
If you are looking for a trusted land developer to buy land from in Chennai, then you have found the right one with G Square. We are south India's largest and Tamil Nadu's no. 1 real estate developers with over a decade of experience in dealing with the sale of land. We have helped several established businesses and corporates seal land deals successfully and are confident that we will be able to guide you towards buying the right piece of land at the right time.
For more details, get in touch with us through
Call +91 8939540008
Website G Square Housing