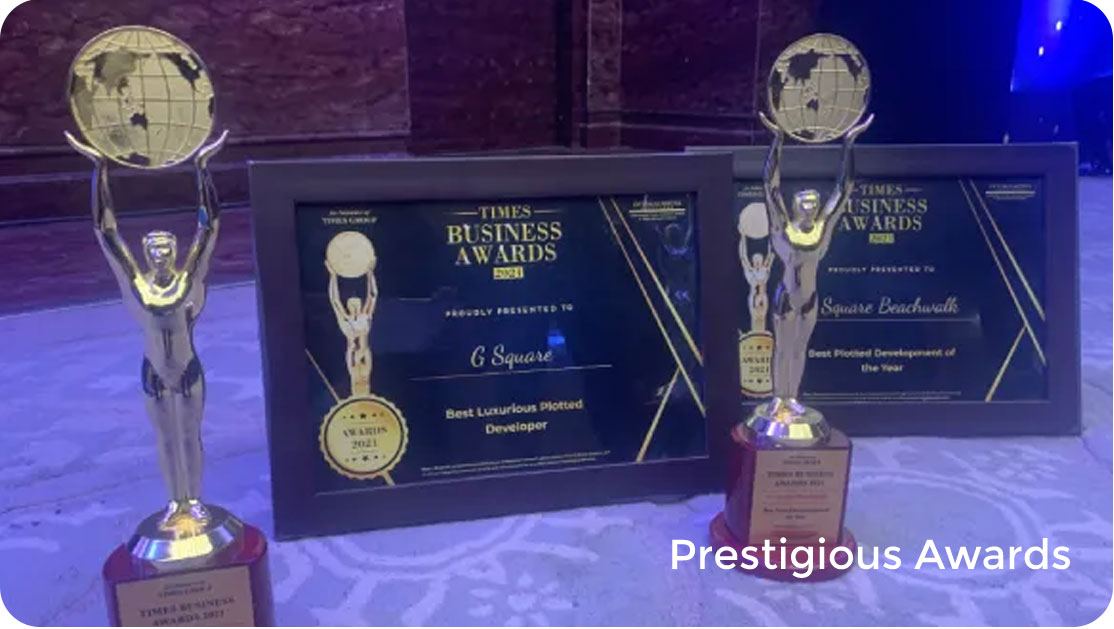 Winning the Times Business Awards for Best Luxurious Plotted Developer and the Best Plotted Development Of The Year, the G Square family is filled with gratitude by the recognition of our consistent efforts of building a grand and advanced community for all our customers to comfortably live in.
Corporate Social Responsibility
Clean-Up of
ECR Stretch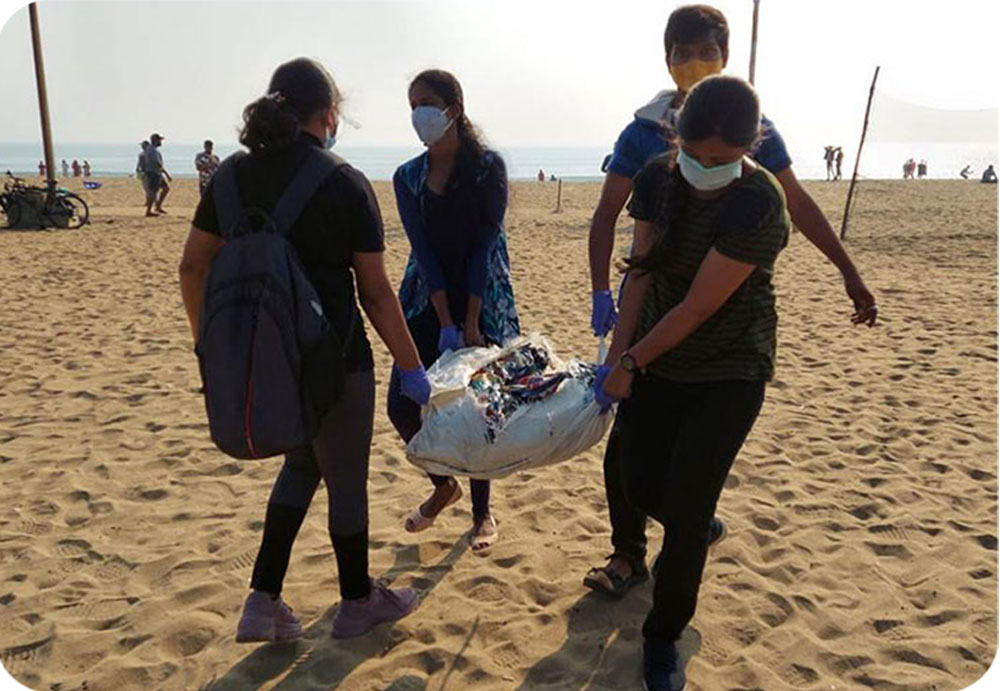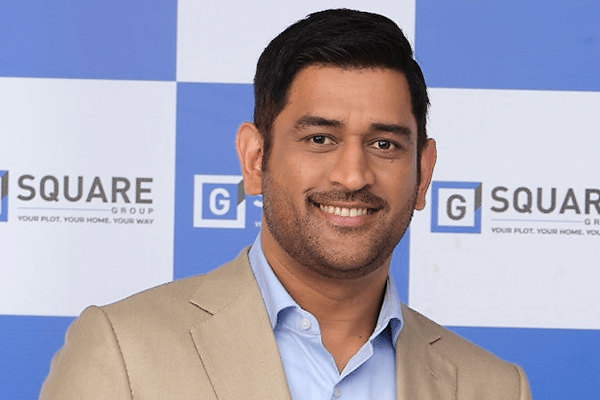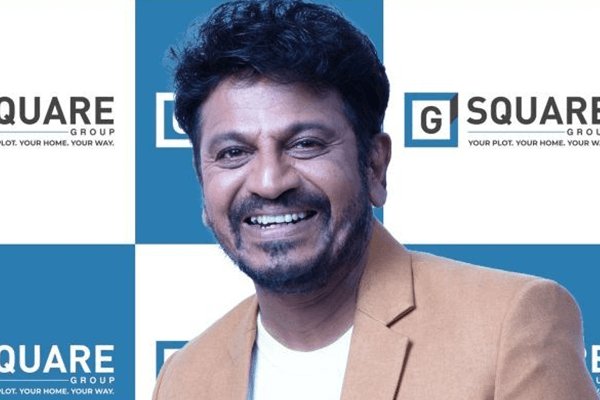 To bridge the gap between the 4 corners of the nation, our G Square community gathers esteemed personalities from across the nation including MS Dhoni and Shiva Rajkumar to represent our brand's consistent efforts to build a glorious future.
Beach Clean-Ups
Cleansing all the major beaches of Chennai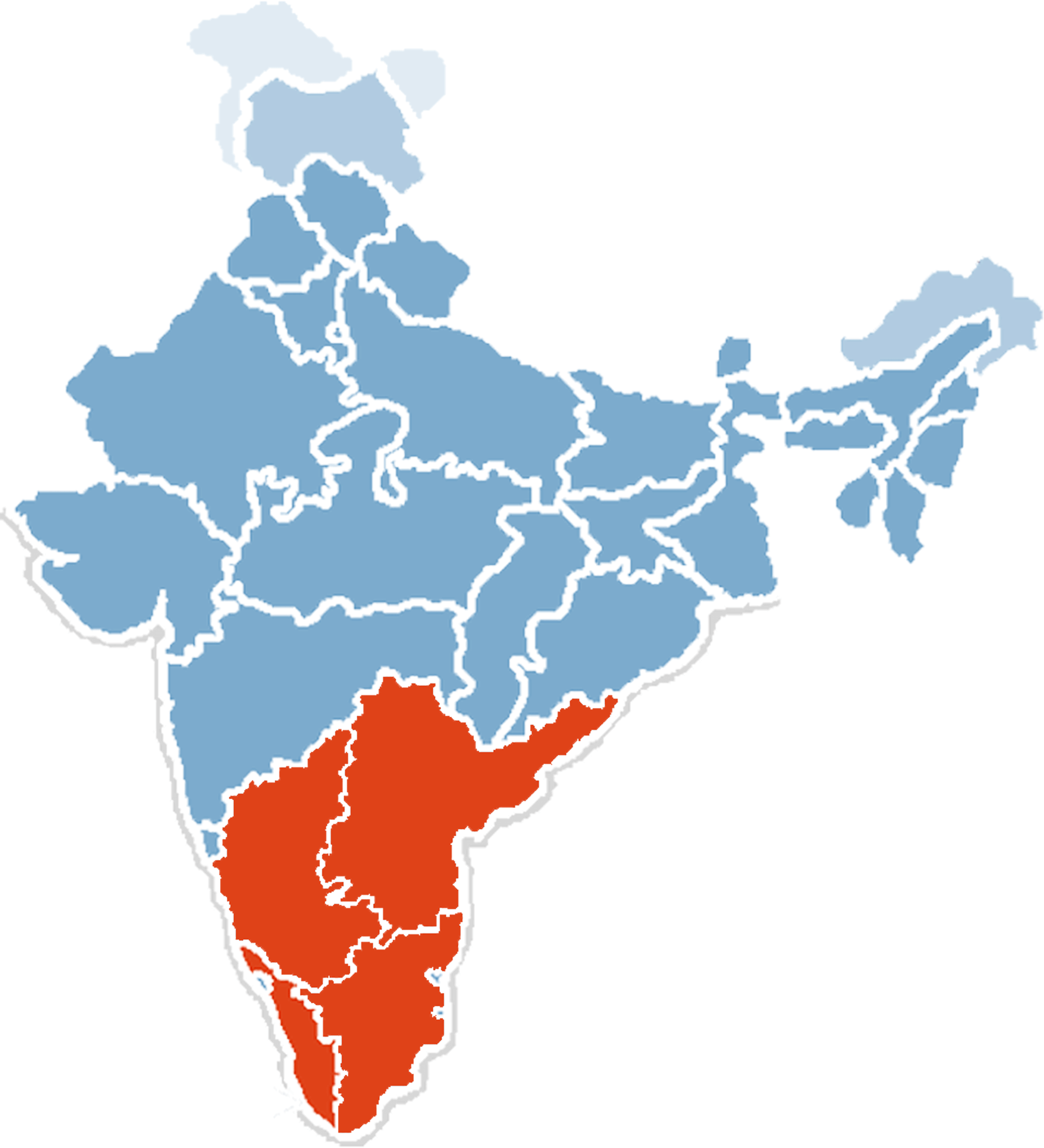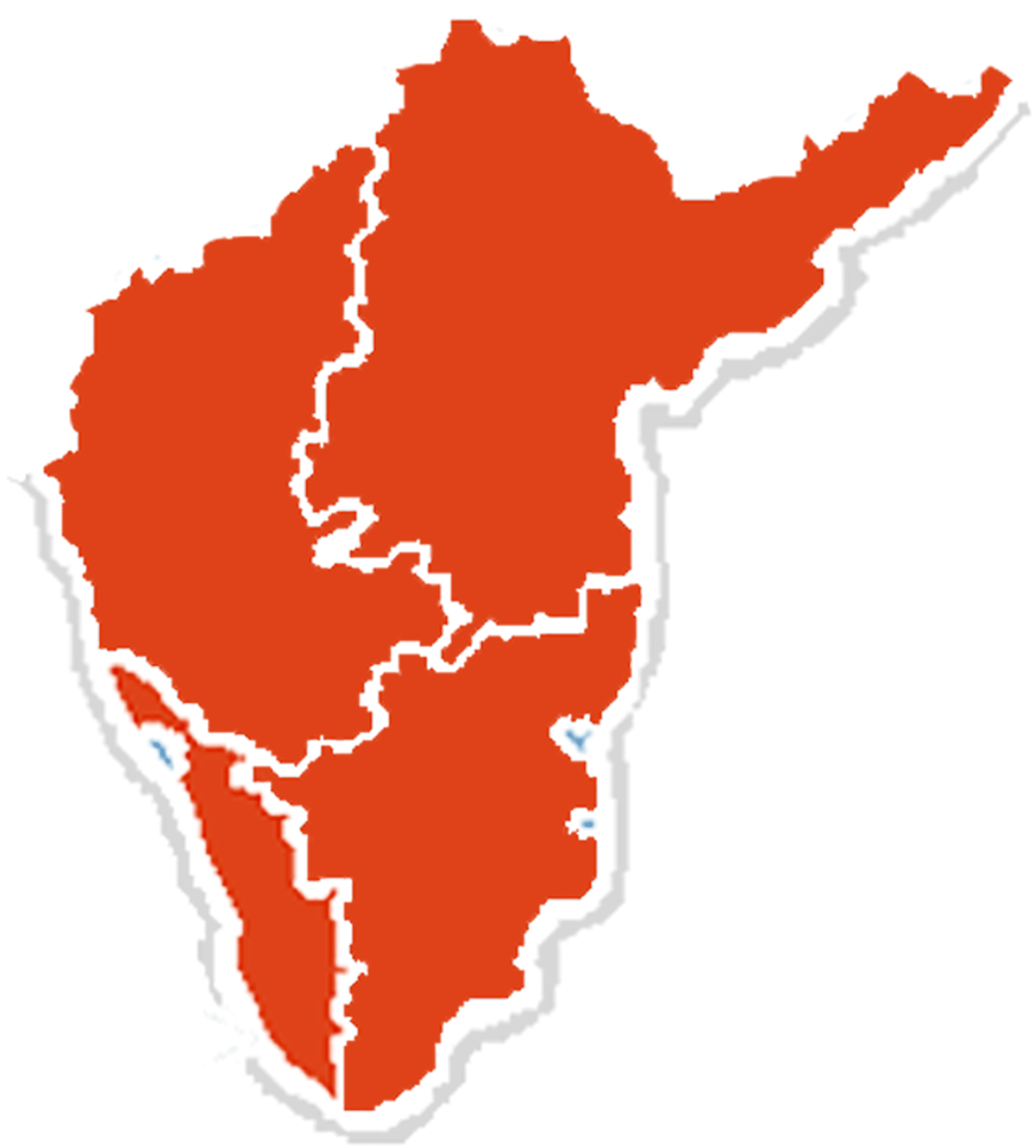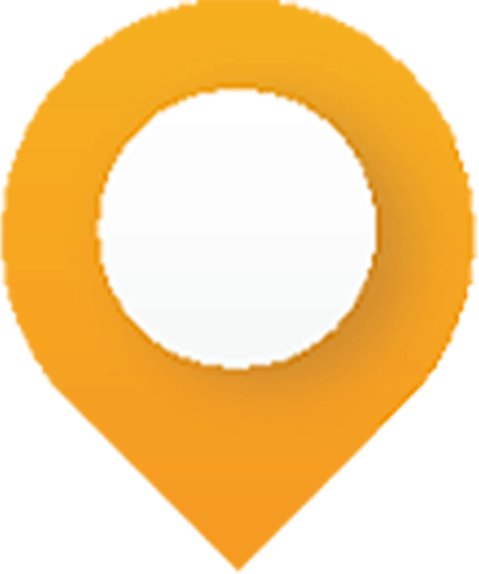 Taking one step forward to build a sustainable future & cleaner environment for our growing society, G Square takes up the social responsibility of making our coastal cities & their pristine beaches speckless clean.