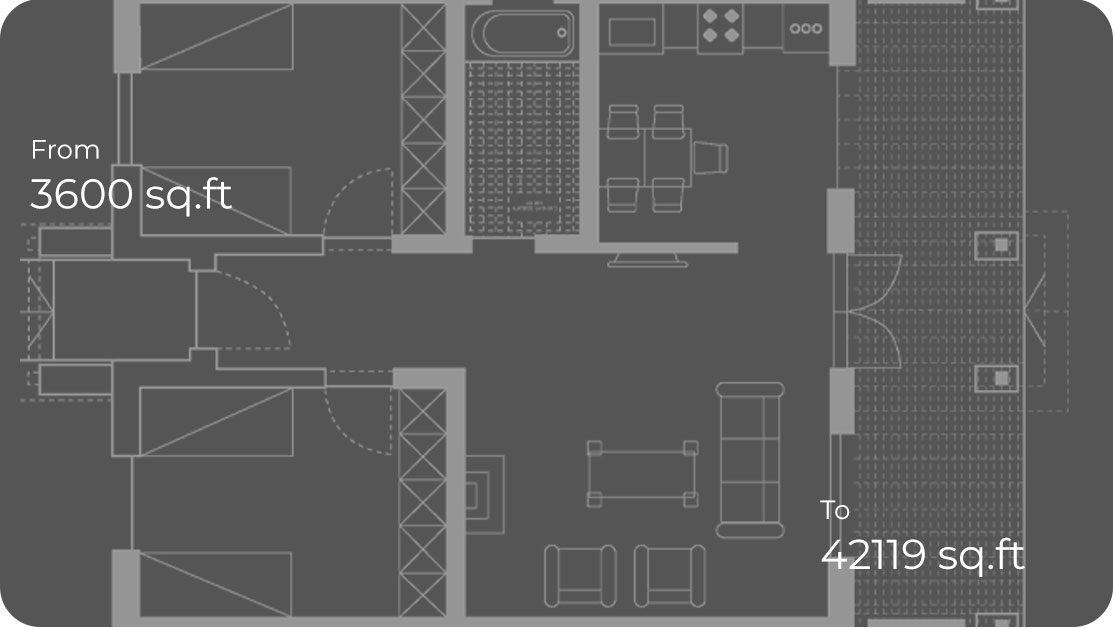 Find a range of suitable G Square commercial plots that fit not only your business requirements but also your personal preference. No matter what field you belong to, choose to belong to the G Square community to turn every aspiration into a reality!
G Square plots are ready to construct
Iconic
Commercial Area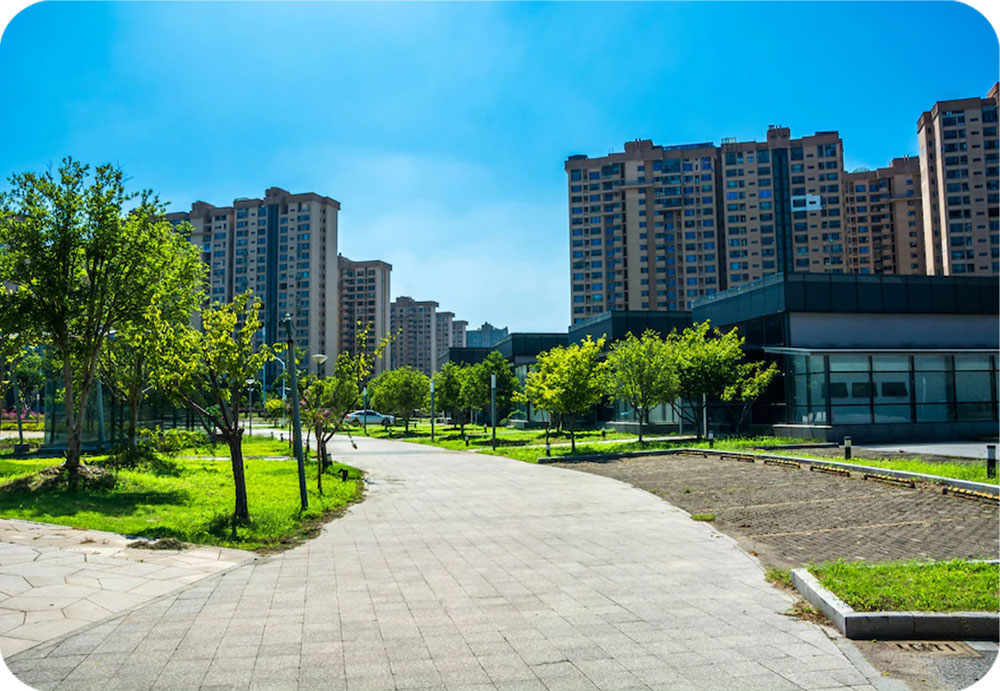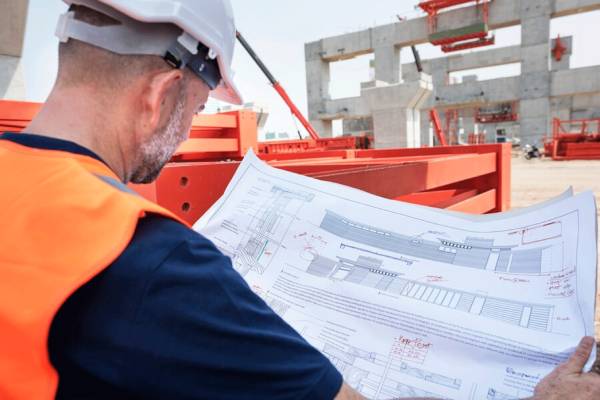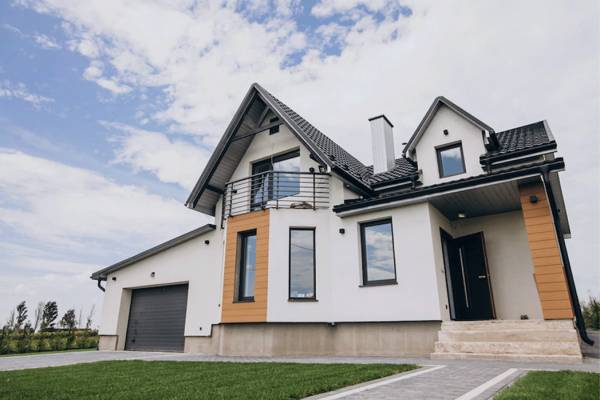 Own a G Square commercial plot to become a part of our community & avail our professional after-sales services right after your purchase!
Prime Locations
South India's largest and Tamil Nadu's No.1 Real Estate Developer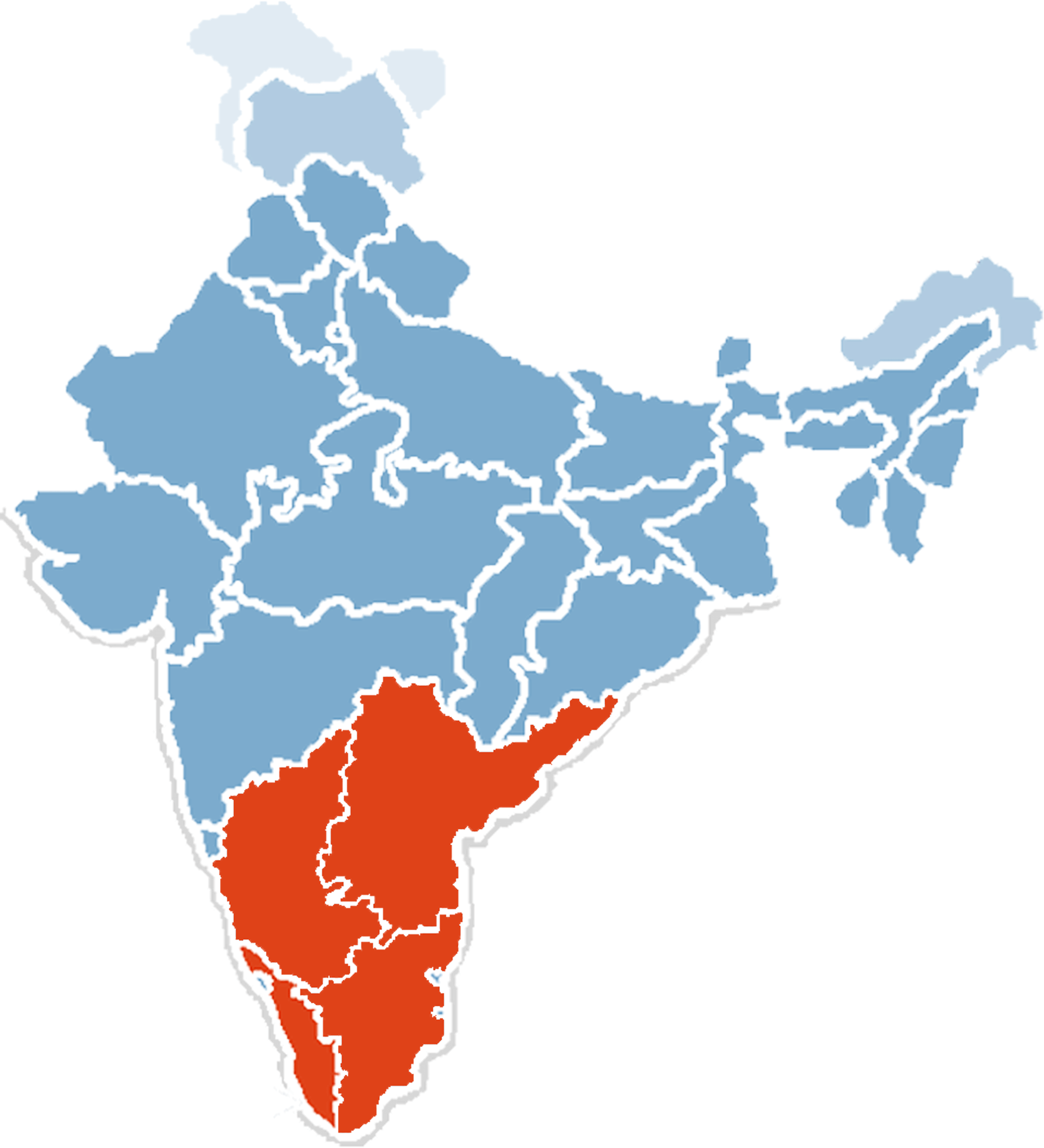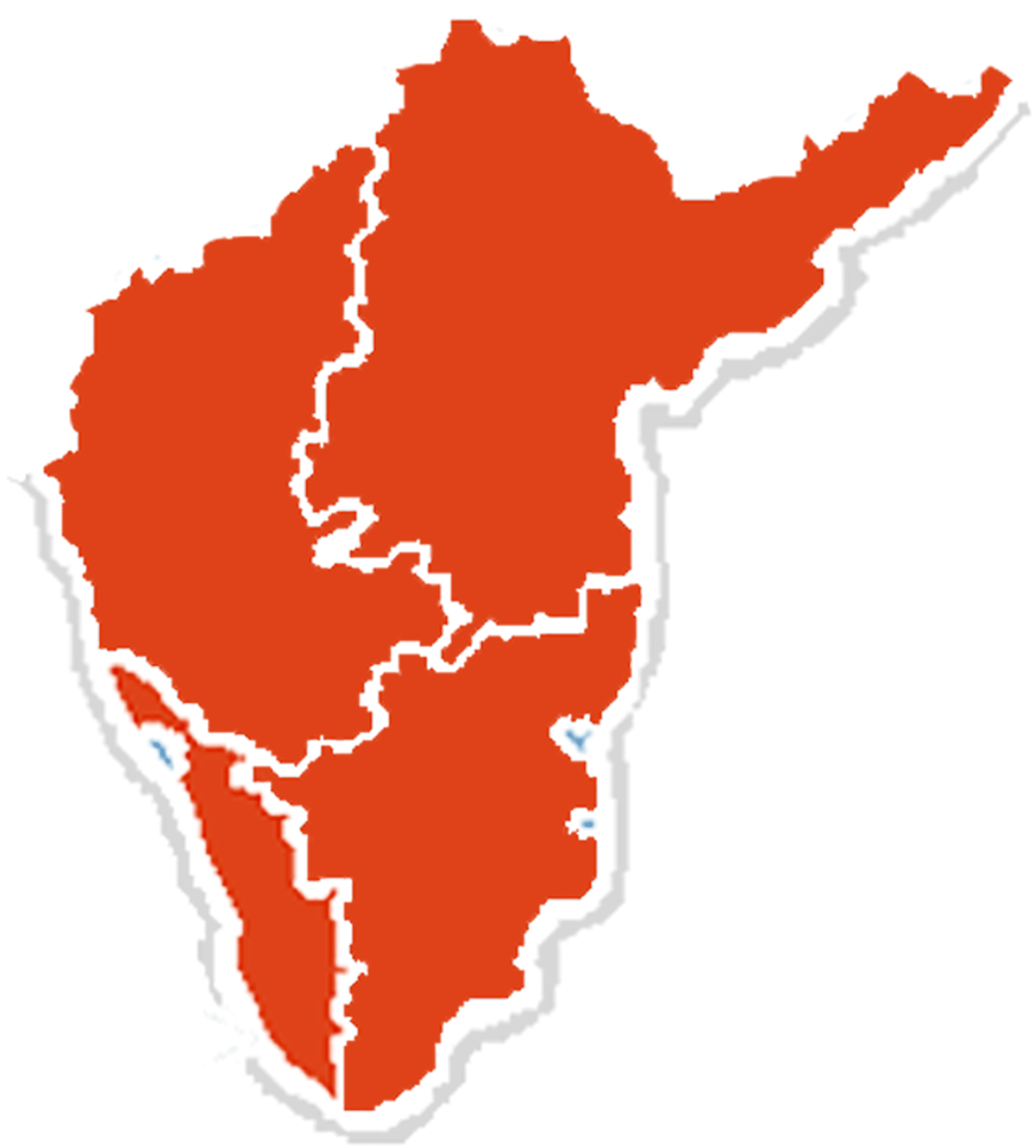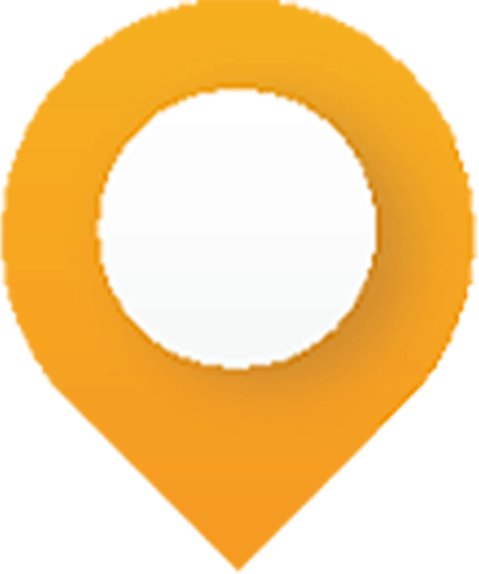 If you're in the hub of the city, you're in a G Square neighbourhood. Surrounded by extensive landscape & eminent facilities, G Square's commercial plots are located in the main locations of every city in South India. Keeping you within an arm's distance of the city life & attracting the most affluent crowds, our G Square community drives business like no other!