Chennai Infrastructure: What The Future Looks Like

A good infrastructure is what keeps a city running. It's the lifeline of a good and thriving economy.  It adds power to the economy by attracting investors, boosts trade, generates employment and is the backbone of every modern city.
The city of Chennai boasts of a good transport and telecommunications infrastructure that have made it one of the favored investment destinations. Though there is a good infrastructure already in place, the city is constantly adapting itself to global changes and challenges and continues to upgrade itself to emerging changes.  Every government that comes to power announces a slew of infrastructure initiatives to make the city better.  The current government too has announced some major initiatives to power up the city's infrastructure.
Major Road projects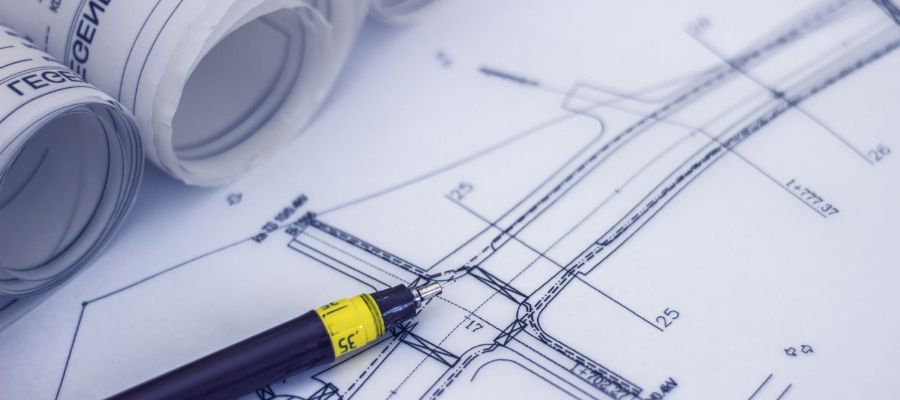 One of the foremost things that top the list of every government's infrastructure agenda is the easing of city traffic. As an ever-growing city, Chennai sees a steady influx of people from several towns and villages who migrate here for work and a better life. The increase in population adds more vehicles to the roads and the city is constantly choked with traffic. Hence road infrastructure is the top priority for any government.  The present government too has listed out some major road expansion and flyover projects in arterial networks. An amount of Rs.403 crores has been allocated for this.  Some of the projects planned are:
A flyover will be constructed at the Madhya Kailash junction at a cost of ₹56 crore to connect Rajiv Gandhi Road and Sardar Patel Road
A 3.14 km-long elevated corridor on Mount-Poonamallee-Avadi Road at Ramapuram and Mugalivakkam junctions
An underpass at Mount Medavakkam Road-Inner Ring Road junction
A pedestrian subway and service road would be constructed to connect East Tambaram with West Tambaram and Mudichur
A link road would be laid to connect Tambaram Shanmugam Road with the Chennai-Tiruchi National Highway
The Singara Chennai project has also been revived. An amount of 500 crores is allocated for the infrastructure upgrade. The corporation also aims to clear storm water drains and restore lakes in several parts of the city. 
Chennai Metro Rail – connecting the heart of the city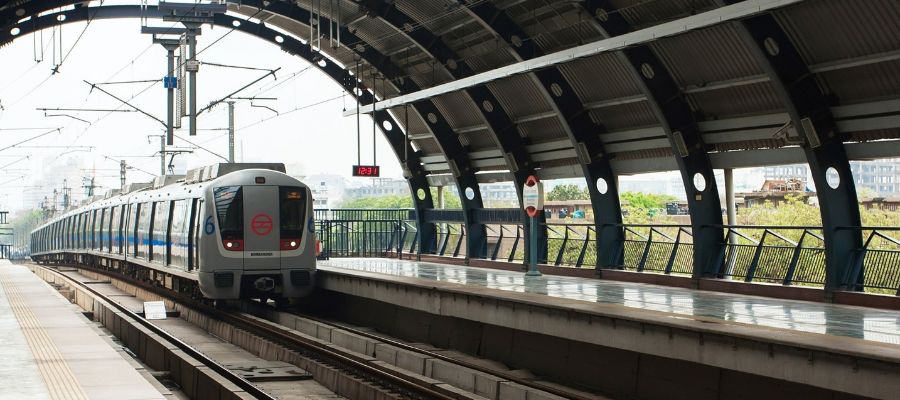 The arrival of world-class Metro rail in the city is a big boon. It has eased the traffic volumes of the city to some extent.  We hope the city will see a major transformation as more places are covered by metro rail network giving a momentum to Chennai's growth. The second phase of the project is in full swing and is expected to be completed by 2025. Chennaiites can enjoy a stress-free ride to work and back home after the successful completion of phase 2.
Urban Infrastructure
The government has begun to look into the infrastructure gaps in many interior areas and plans to upgrade them. There are various plans to strengthen the state and national highways, municipality and town roads, rejuvenation of water bodies, improve the sanitation network, street infrastructure and more.
Several parks, libraries and community halls are also being planned to enhance the social infrastructure of our multicultural city.
As the city is all geared up for more world class infrastructure projects, now is the right time to invest in a plot in Chennai and build your dream home.
G Square has several plots in various sizes and prices in many strategic and prime locations in the top cities like Chennai, Coimbatore, Hosur, Trichy and Hyderabad.
To build your dream home in a dream location, contact us via
Call +91 8939540008
Website G Square Housing