The Rise Of Chennai As An IT Hub

The IT and Software industry is one of the fastest-growing sectors in India. The IT industry employs millions of people across India in various roles and is one of the top growth drivers of the economy. India's exponential growth in the IT sector is further expected to touch great heights in the coming years.  Many Indian cities have contributed to India's enormous success in the IT sector by setting up industry favorable conditions for top tech giants to set shop here. One such city is our Namma Chennai, one of India's favored IT destinations.
Top reasons why Chennai is a preferred IT destination
There are multiple reasons why IT companies choose Chennai for their operations.
2nd largest software exporter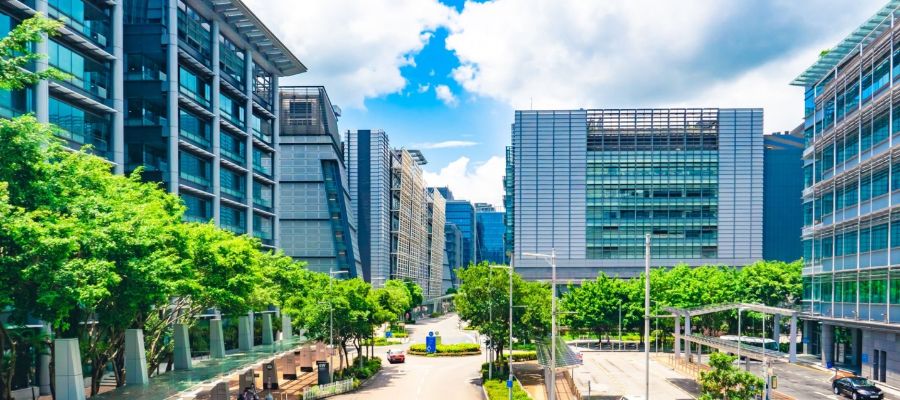 Chennai is India's 2nd largest software exporter after Bangalore. Several top IT and tech companies like Infosys, Cognizant, Wipro, TCS, Accenture and others have extensive operations in Chennai employing thousands of people. Chennai is also leading in the BPO sector, next to Bangalore.  Chennai is a major hub for the e-publishing industry too.
Presence of top Engineering Colleges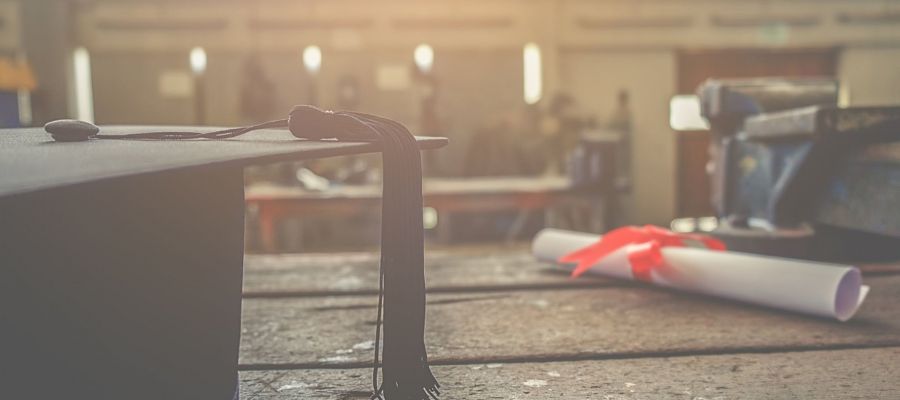 One of the major factors that have catapulted Chennai's growth as a top IT hub is the presence of several top notch Engineering colleges in Tamil Nadu. As Chennai is home to many top engineering colleges, there's no dearth of young, bright minds. Chennai churns out some of the best engineering minds in the country, many of who join the IT industry after their graduation. Several Indian and foreign IT companies are drawn towards this talent pool and this is one of the important reasons for choosing Chennai for their operations. This has contributed to Chennai's prominence as an IT hub.
In the recent times, several startups are also eyeing Chennai for launching their operations. The mammoth success of companies like Zoho which has a widespread presence in Tamil Nadu has inspired other companies to move to Chennai.
Technology Parks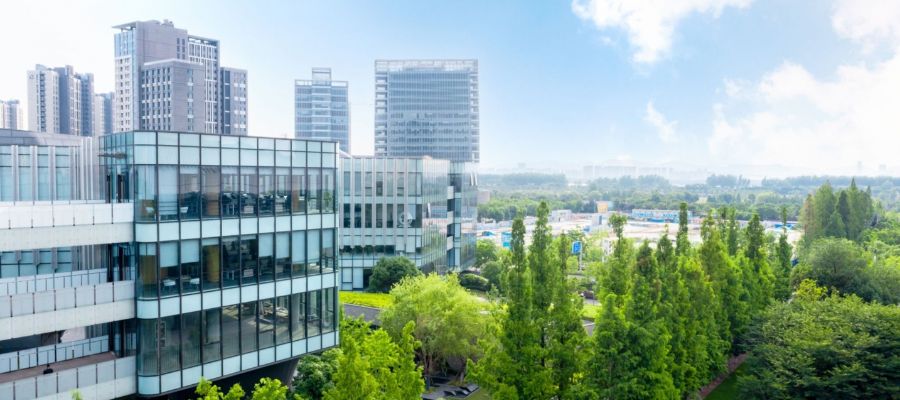 One of Asia's largest IT parks, Tidel Park is in Chennai. Set up in 2000, it was the first step in a major IT revolution that Tamil Nadu was about to embark upon. It gave a big boost to the industry and big players started setting up operations in Tidel Park. This led to the growth & development of locations like Adyar, Thriuvanmiyur, ECR and the OMR. The properties in these areas were in demand as people preferred homes closer to their workplace.
The success of Tidel Park kindled the interest of several IT bigwigs who started building their own technology parks and campuses in Chennai. Mahindra World City is one such example. It's India's first Integrated city located in Maraimalai Nagar. Many new parks are proposed to open in the coming years.
OMR – The IT Corridor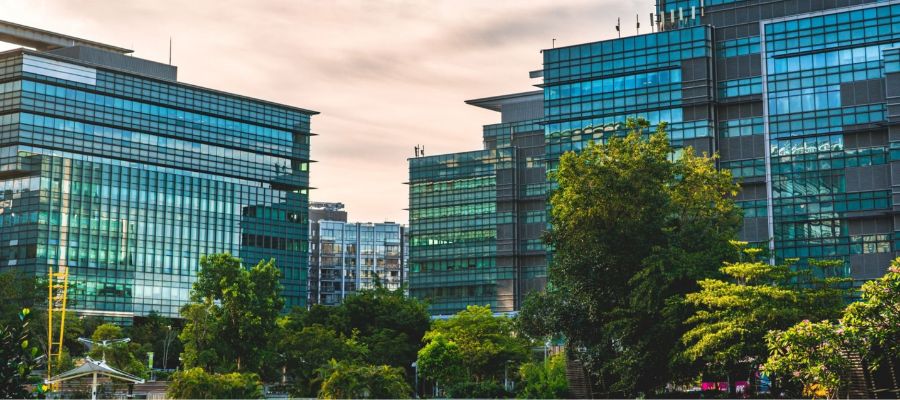 Old Mahabalipuram Road in the southeast of the city is home to several technology companies that employ close to 300,000 people. The ease of connectivity, good infrastructure, proximity to airports, a vibrant entertainment & social culture, has made OMR an attractive destination. The presence of prominent schools, colleges and the rise of residential neighbourhood has further added value and made OMR an IT hotspot.
World Class Infrastructure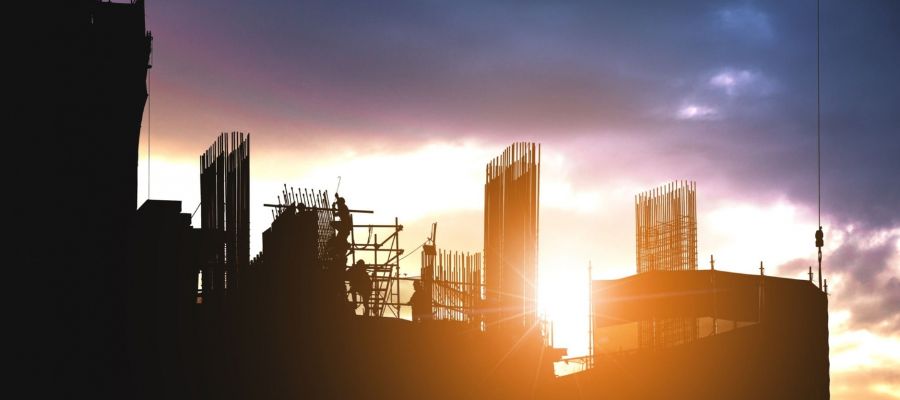 In a bid to become India's preferred IT destination, the government has initiated various plans to upgrade the infrastructure of Chennai. Several arterial roads leading to the IT hubs, were renovated to ease traffic flow. The overall infrastructure and connectivity were revamped to world class standards. This gave Chennai an edge over the other cities as prominent IT giants chose Chennai as their IT destination.
All the above reasons and countless others make Chennai, the IT hub of India. for more information regarding the trends of real estate market in Chennai, check out our website – G Square Housing