Top 5 Locations To Invest In Land In Mysore

Introduction
Everyone has expressed an interest in investing in the real estate market, with some doing so for resale to gain a good ROI and others investing to settle down with their family. People who have worked in the real estate industry for a long time will understand why plots are always the best way to invest in the market. Investing in land is extremely flexible because you can build any property on it based on your needs. It also requires a small initial investment. Tier-II cities are the best places to invest if you want to buy a plot with a high return on investment. Why should I buy plots in Mysore out of all the tier-II cities is the next question?
Why should I buy a plot in Mysore?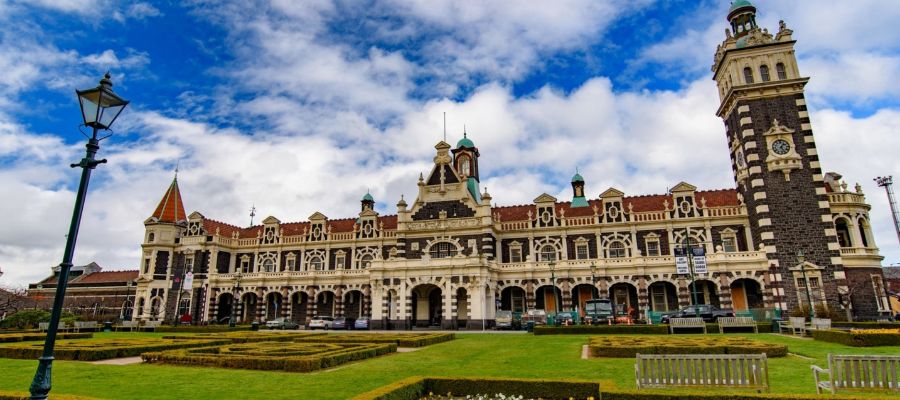 Mysore is located extremely close to Bangalore (5 hours journey), facilitating your need to travel to any Tier-I city for any purpose.
Mysore is a small town with many well-maintained surroundings, demonstrating a perfect balance between nature and modernized living.
There is a strong IT and industrial sector presence in Mysore, along with the estimated growth in the same industry in upcoming years, increasing population and need for other generic facilities.
This sprout in growth in Mysore assures a 100% potential growth in the ROI in upcoming years if you invest in the best place to buy land in Mysore.
The cost of living in Mysore is far better than in Bengaluru or any other metropolitan city. This city provides you with the luxury of luxurious living and a 100% hygienic and clean environment compared to all other cities.
Mysore is also a tourist spot for ages and assures good weekend vibes for people in the city. It excels in providing great weather conditions, all general amenities, educational institutions and healthcare facilities all in and around the city within a more or less 20 km radius.
Top 5 places to invest in land in Mysore
While looking for places to invest in land in Mysore, you must be sure by now that Mysore is the right place for you! So let's begin with the top 5 places to invest in land in Mysore –
Ring Road Mysore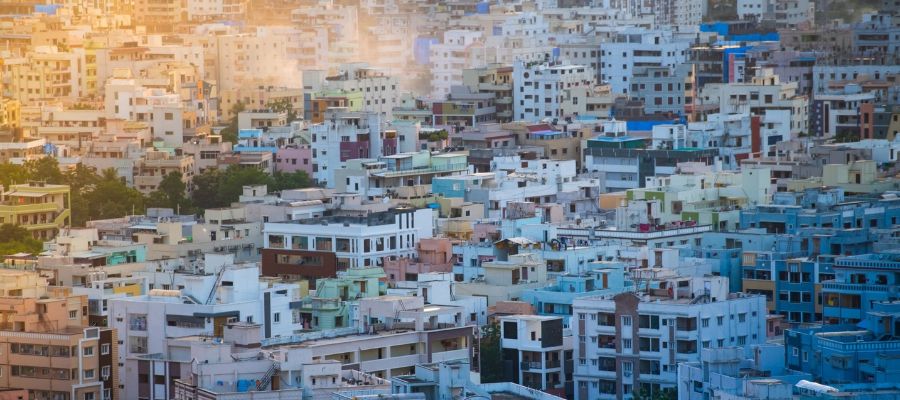 Ring Road Mysore provides lucrative investment opportunities in long-term residential real estate projects. There are several residential plots for sale by prominent real estate developers like G Square. These gated communities assure 24/7 surveillance by the camera, along with major exciting amenities available within the township.
The plots here are the first luxury-themed plots in Mysore with state of art-infrastructure with top-notch quality of life. Investing in Ring Road Mysore is the best chance to upgrade your investment game to another level. At the same time, anyone would want to live in the heart of nature at Mysore. You can also witness the added benefit of staying away from the hustle and bustle of city traffic.
This area is well-connected to the rest of the city, having a healthcare center – Manipal Hospital at a distance of just 15 minutes. Other places like the white palace convention center and sunrise sports area are also located at a distance of 10 minutes.
All overall amenities required for a good standard of living will be met here at an unimaginably affordable price in Mysore. It is the best place to buy land in Mysore with a high ROI in return.
Bannur Road Mysore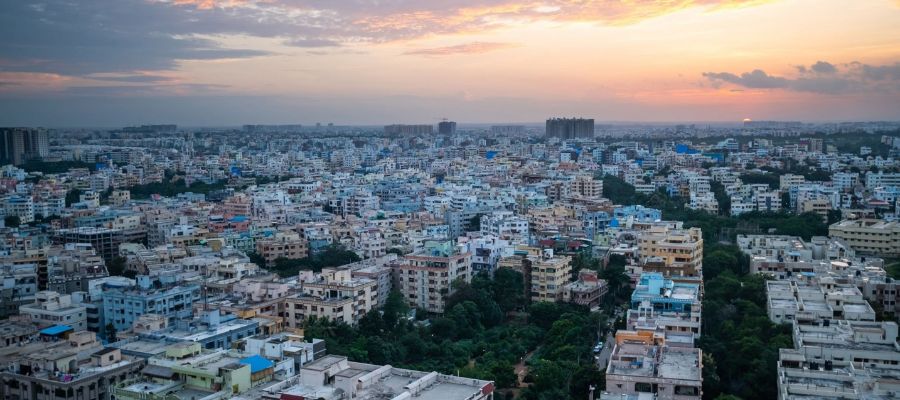 Bannur Road Mysore is located at a distance of 6 Km from the city's heart. This road connects Mysore with Bengaluru city. This place offers investors a very affordable price range with a good possibility for ROI.
If you are considering this area, there is nothing that should give you a second thought about it. The area around it bangs clearance in road safety, traveling convenience, basic groceries, educational institutions to healthcare facilities.
Vijayanagar Mysore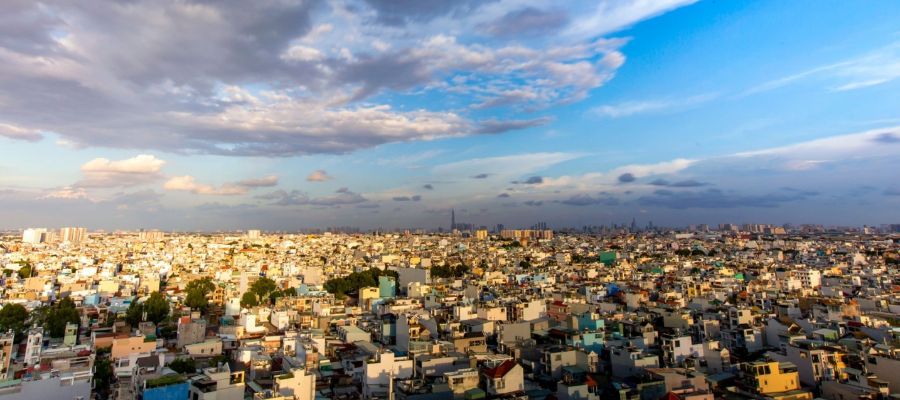 Vijaya Nagar is located on the city's northwestern edge of the city. The majority of the city's residential plots are located in this area. Several plots are currently occupied, with many more available for purchase. This area is popular for residential use because the roads connect Madikeri, Bangalore, and Nanjanagudu. This area is also home to some of Mysore's most prestigious schools. This neighborhood is very close to a water storage facility, grocery stores, parks, and healthcare. So, living in this area is very comfortable, especially given the low investment cost. It is very close to the city center, so you may occasionally encounter rush hour at certain times of the day, but this is an excellent choice for convenience and eliminating long travel.
Hunsur Road Mysore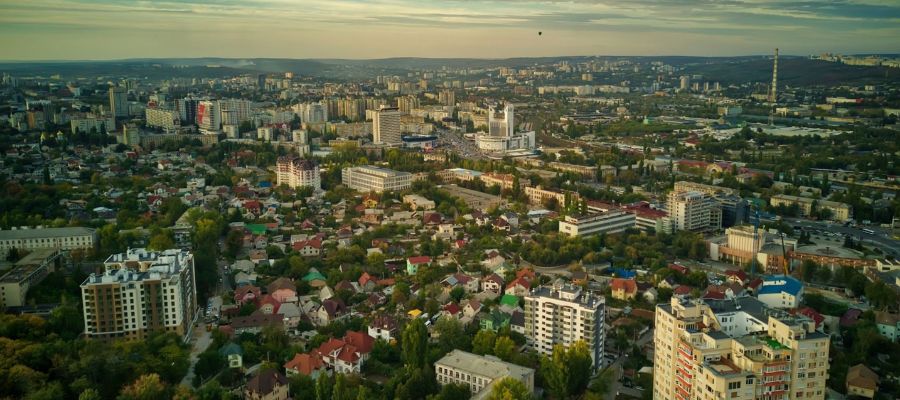 Hunsur Road Mysore is another residential area quickly gaining popularity among real estate investors. It is another best place to buy land in Mysore as it is only 2 kilometers from the city center. The Hunsur road connects Mysore to the rest of the state, Coorg, Mangalore, Hassan, and parts of Kerala. Because the location is very close to the city limits, all amenities are nearby and available for use. There are several projects under progress at this site and various investment options such as apartments, independent houses, and residential plots.
Dattagiri Mysore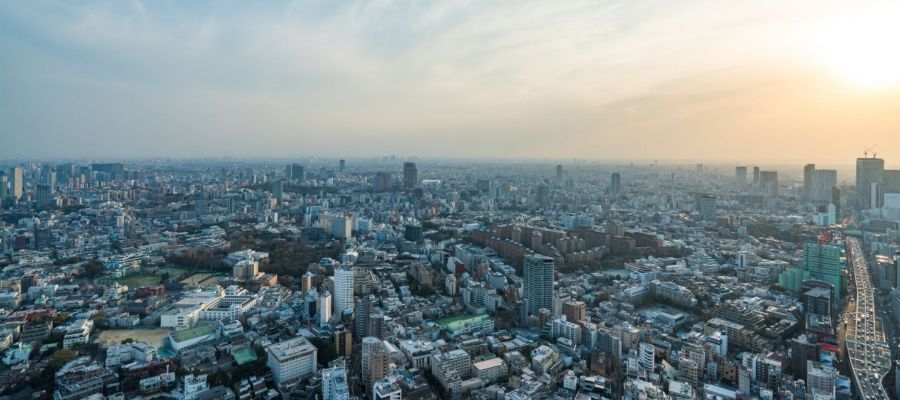 Dattagiri is located 5 kilometers southeast of Mysore. It is the best place to buy plots in Mysore for long-term investments if you want to live in peace and tranquility. There are numerous residential settlements in different settings, such as independent houses, villas, duplexes, apartments, and bungalows.
The roads connect to other cities such as Nanjanagudu, Mandya, and Srirangapatna. The Chamarajapuram and Ashokapuram railway stations are 7 km and 6 km away, respectively. KSRTC bus services connect various localities within Dattagiri and the rest of Mysore city. Supermarkets, healthcare clinics, groceries, and schools are all within a reasonable distance of the dattagiri neighborhood.
Conclusion
These are the best five best places to buy land in Mysore. I hope this blog has assisted you in deciding where to buy land in Mysore. You must consult a prominent real estate developer to invest in the best place to buy plots in Mysore for easy and smooth property transactions. G Square is South India's largest and Tamil Nadu's leading real estate developer, with some truly spectacular residential plots for sale in Mysore.
To learn more contact through
Call +91 8939540008
Website G Square Housing