Why Invest In Land In Mysore?

Introduction
India is home to many middle-class people, and when they invest in the real estate market, most of the time, it is for their lifetime. It is a huge decision in their life, so a lot of research and thought process is always involved for the best residential land for them. In contrast, some people actively invest in the real estate market for reselling purposes or long-term investments. The real estate market has seen a good spike, especially in the tier-II cities of India. Mysore is one of those Tier-II cities and the second largest and most happening city in Karnataka.
Mysore is called "the Heritage City" as it is the cultural city of Karnataka. Mysore is experiencing growth in both the residential and commercial real estate market. The major reason behind this surge is the rise in the population of Mysore. Let us discuss in detail why invest in land in Mysore.
Why invest in land in Mysore?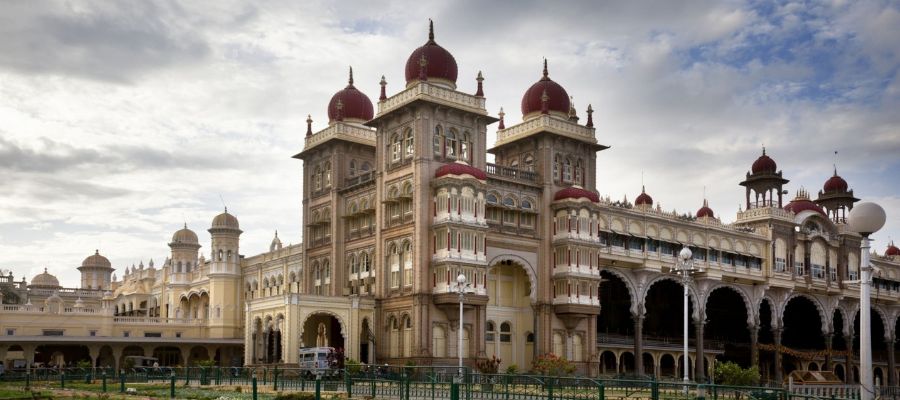 Mysore is a tier-II city in Karnataka with a strong tradition and all the amenities. Mysore has always been a popular tourist destination with ideal weather, bringing plenty of money to the commercial market.
Mysore already has several upscale neighborhoods with numerous gated communities and independent villas. Since Bangalore is only about five hours away by car, Mysore has always been a short vacation spot for Bengaluriites.
People are eager to settle in Mysore with their residential property because it is the second-cleanest city in India and experiences excellent weather conditions for most of the year.
Mysore's population growth has scaled – up new opportunities for both the residential and commercial real estate markets in India.
The existence of an IT hub in Mysore is yet another important factor. Some IT companies already exist, and many more are working to establish themselves in Mysore. Mysore is also home to many start-ups and prominent businesses in and around the city.
Due to the numerous tourist attractions in Mysore, including the Mysore Palace, the Botanical Brindavan Garden, the Railways Museum, the Lalitha Mahal, Karanji Lake, and the Jagmohan Palace, hotels and tourism are a substantial source of income for the local population.
Given that Mysore has only been a small town, a massive quantity of urban and rural land can be used for real estate purposes.
Since the real estate growth here has been slowly and steadily unfolding in the past few years. You can acquire a very good plot deal for a reasonable price in Mysore compared to other Tier I and II cities.
Benefits of buying plots in Mysore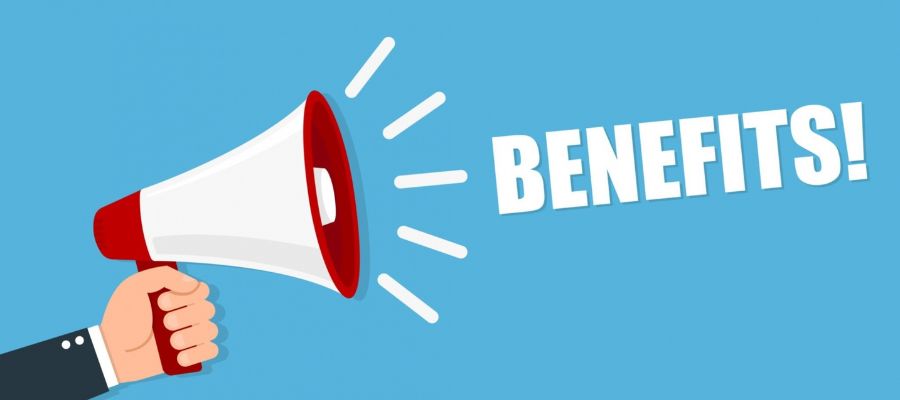 Suppose you are convinced on why invest in land in Mysore. Let me quote the benefits of buying plots in Mysore over ready-to-move-in homes or other kinds of property.
Mysore has several MUDA licensed plots available for sale currently in the market.
Investing in plots requires less investment cost at present compared to any other constructed facility.
Various gated community plots are available for sale, empowering you to construct the house from scratch.
Investing in plots will incur zero depreciation.
You always have the option of reselling without facing any depreciation incurred in an already constructed house.
G square has luxury-themed plots available within the gated community at ring road, Mysore.
Investing in the heritage city "Mysore" promises you a life rich in health, harmony, less pollution and growth-driven opportunities within and around the city.
Mysore is home to several good educational institutions, healthcare sectors, and quality life of living amidst nature.
Overall, Mysore city is well-connected through public transportation and is high on maintaining health and hygiene all around the city.
Mysore has a lot of vast rural and urban land available for real estate development, and the city is also experiencing significant growth in IT and tourism. One of the significant benefits of buying plots in Mysore is that the return on investment in real estate is high in both the residential and commercial sectors.
Conclusion
We hope this blog has covered your dilemma on why invest in land in Mysore by mentioning all the benefits of buying land in Mysore. Mysore, by no doubt, is "the city of dreams" for many. Do not miss the right opportunity to invest in land in Mysore and gain the best out of this deal. G Square Housing is South India's largest and Tamil Nadu's no. 1 real estate developer and has a strong foot in the real estate market in Mysore. Many big corporations and industrialists trust us for their real estate investments. You can also get some amazing real estate plots from us for a very productive land property legal transaction.
Contact us via
Call +91 8939540008
Website G Square Housing