Expand Your Future With Us
As we set out on a journey to extend our reach to every corner of India, we're looking for skillful creative professionals who want to embark on this journey with us. Join G Square to advance your career and help us transform the real estate landscape in India.

Why Choose G Square
With over 10 years in the industry, G Square has professional experience in land aggregation with some of the biggest plots across India. Gain hands-on vocational training under the top professionals and enterprising industry experts who help you build and enhance your skills.
Driven by a strong work ethic and the desire to modify the world with a creative touch, gain experience in providing exceptional real estate customer service. Explore ample opportunities at G Square to learn, earn grow in the real estate industry and create a bright future in our thriving office environment in Chennai and Coimbatore!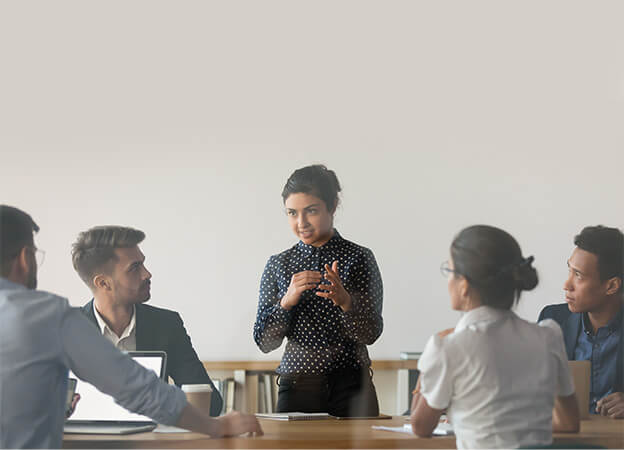 Positive Culture
A positive work environment is built by its worthy employees this optimistic work culture cultivates constructive happy employees. As both go hand-in-hand, G Square perseveres to offer equal opportunities productive experiences to all its deserving employees.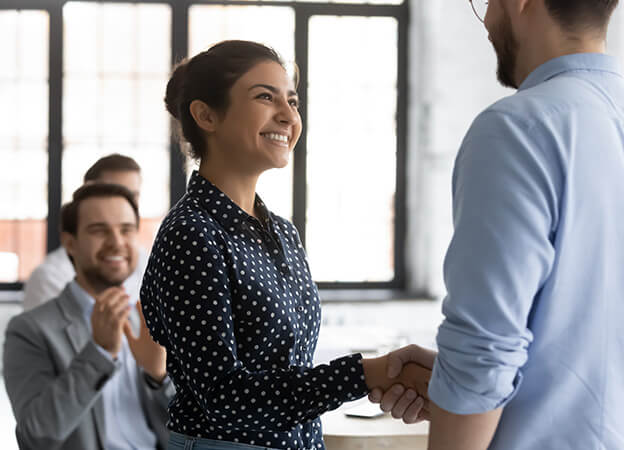 Rewards and Recognition Program
Every Employee deserves to be praised appreciated for their dynamic spirit and regular hard work, especially our G Square employees who are the heart and soul of the company. To motivate, encourage inspire them, we offer unique incentive and reward programs that are awarded to the best performers regularly. On the other hand, our monthly reward and recognition programs rouse a feeling of unity that drives them to achieve goals.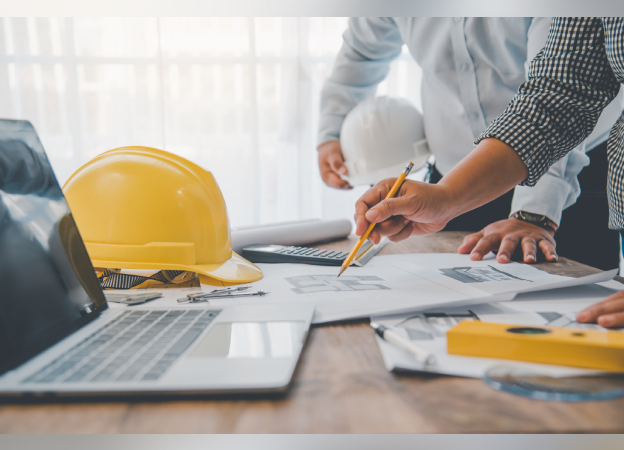 Employee Development
We have a stellar eye for talent and recognize the unique skills in each employee. With a stimulating approach, we strive to nurture, foster, and entrust G Square diligent employees with the responsibility to make all their aspirations come to life. With plenty of hours of focused guidance training, we empower our employees to enhance their skills, keeping annual calendars of business goals and individual department objectives in mind.
Join Our Team To Modify The Real Estate Landscape
Send us your CV on [email protected]
Open Positions